Bang Bang is a creative floral atelier run by Florine. Created in Sydney and now based in Provence, we are built on the philosophy of creation and connection, understanding that the two are inextricably linked when it comes to working with the raw beauty of the natural world. By making sure we are sweet to the ol' planet by exclusively working with local growers, avoiding plastic, and making sure we are 100% foam-free at any cost, we make sustainable floral art that aims to reconnect people to the earth through the ephemeral language of flower making.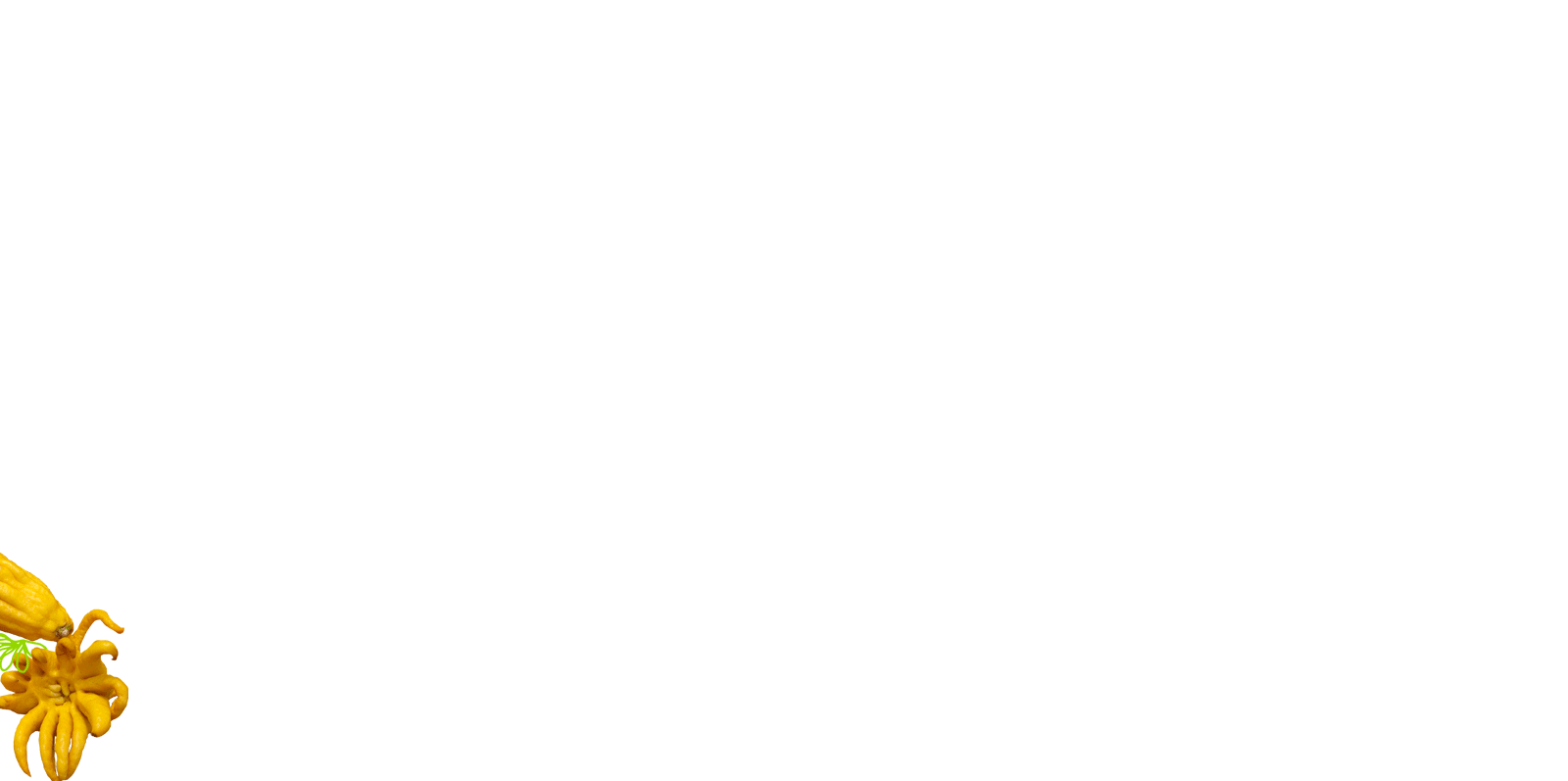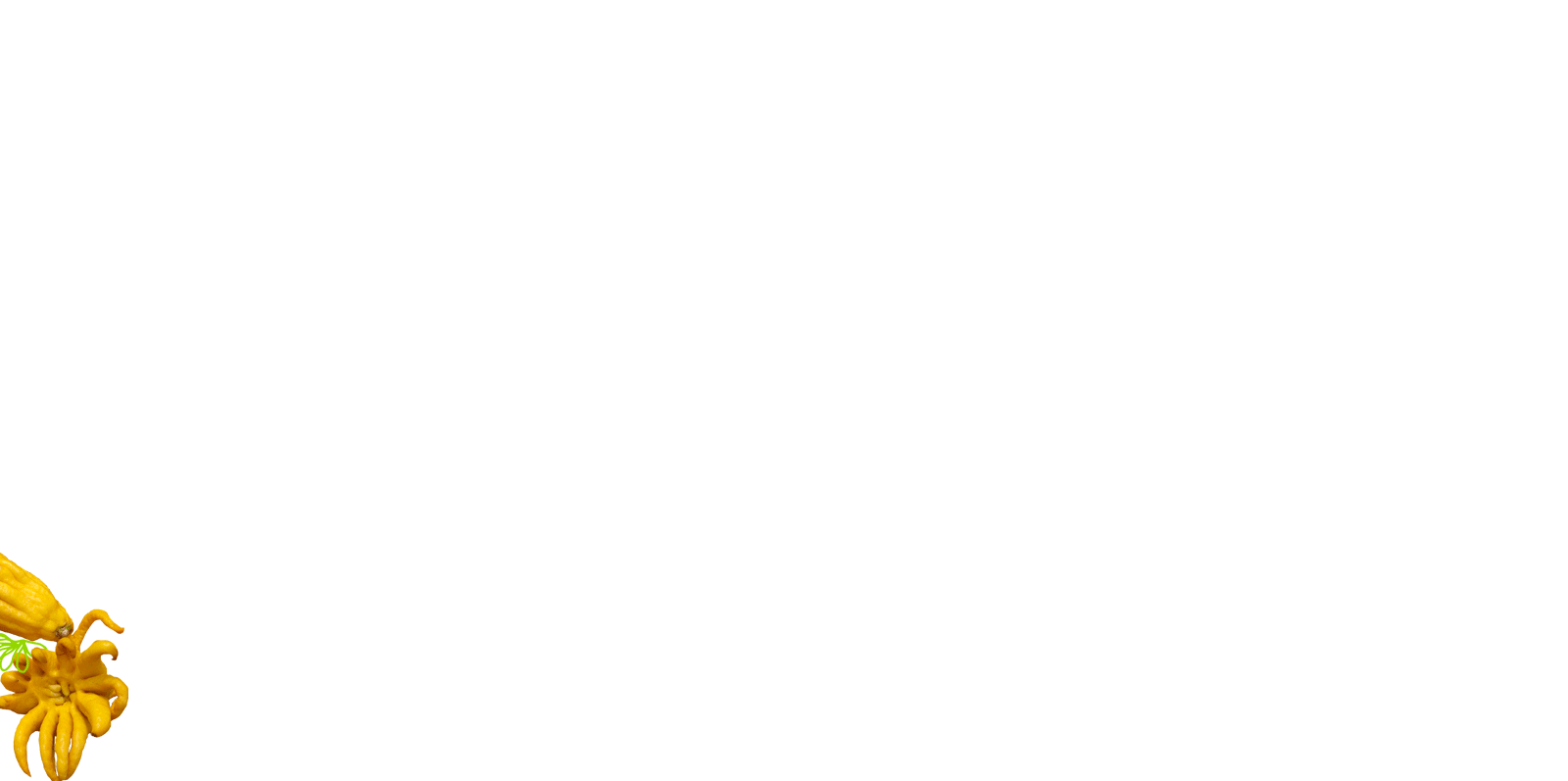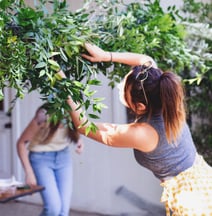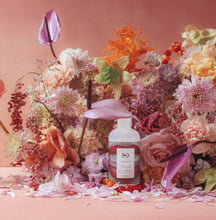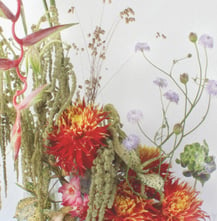 weddings, private parties, cocktails, corporate dinners, product launch, conferences, museum shows...
editorials, styling, photoshoots, on set, stages, floral contents, brand collaborations
COMING SOON ! a mix of art, wellness and flower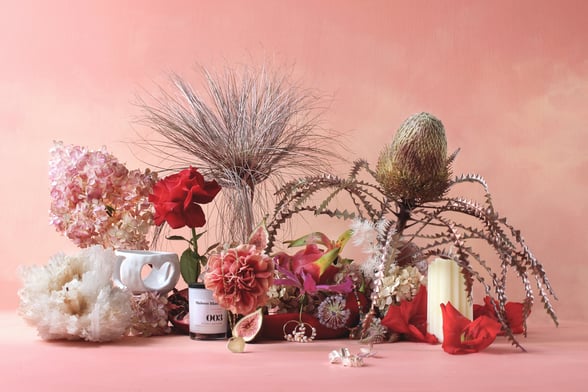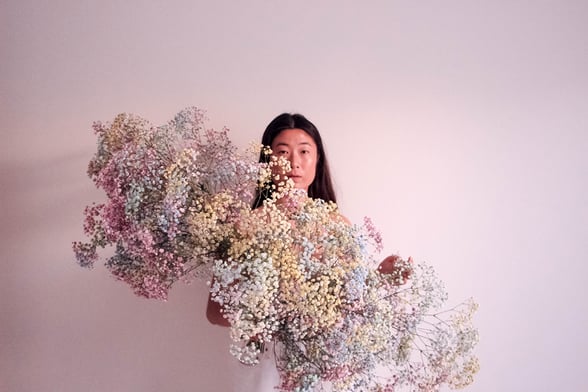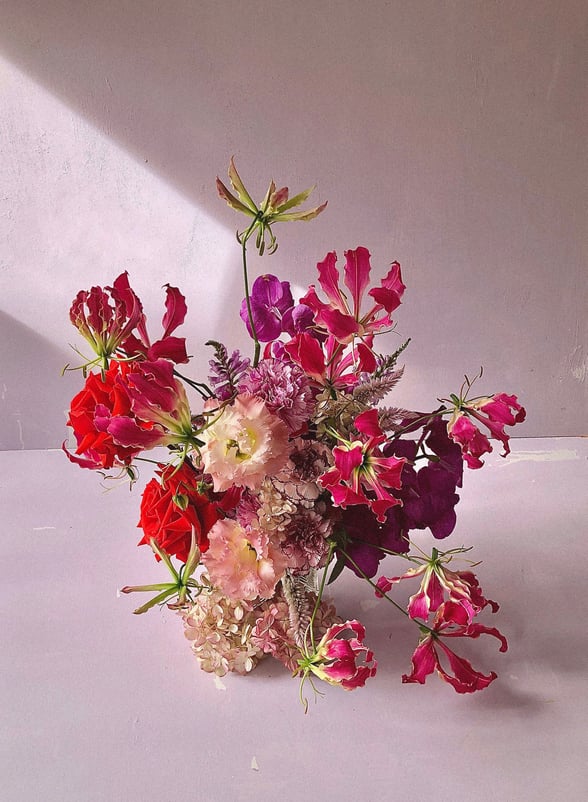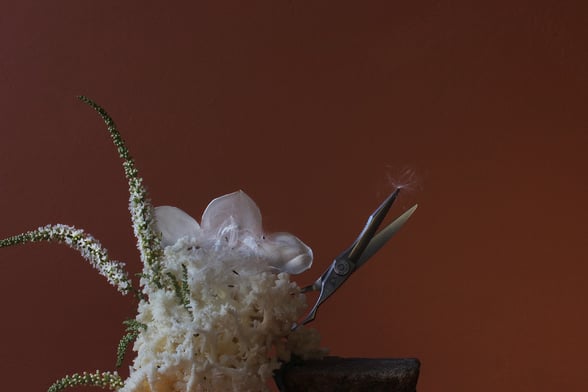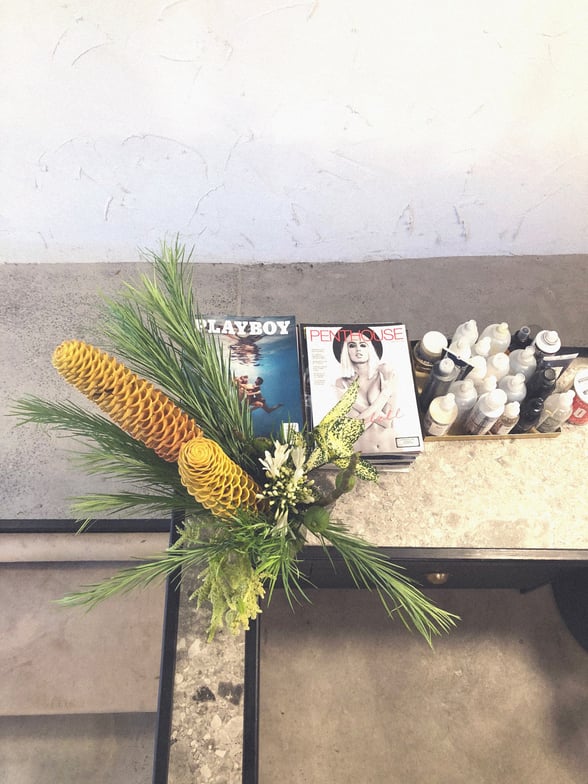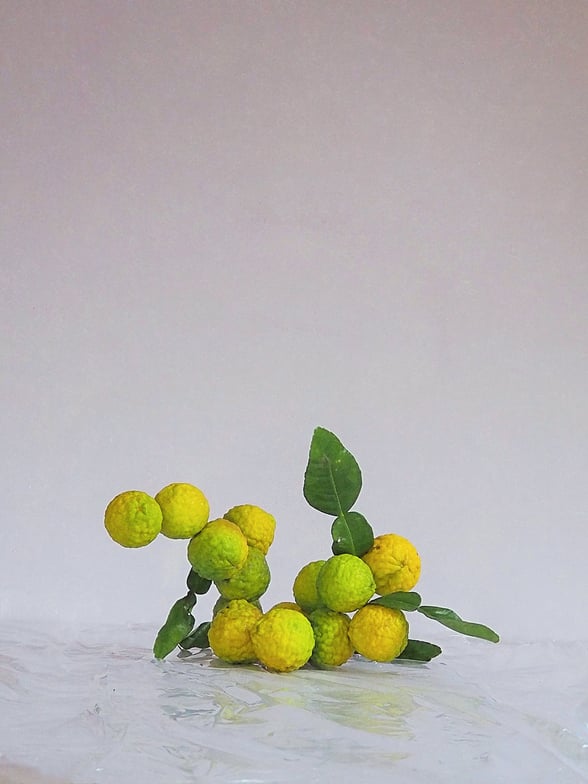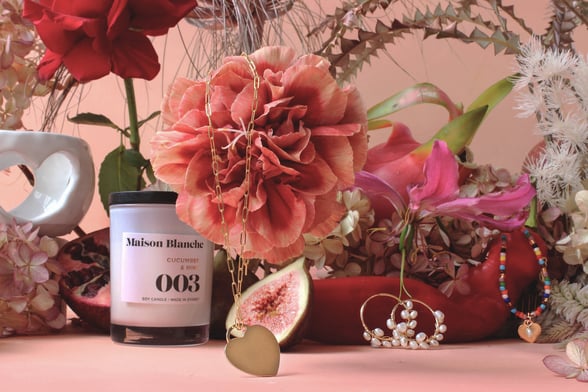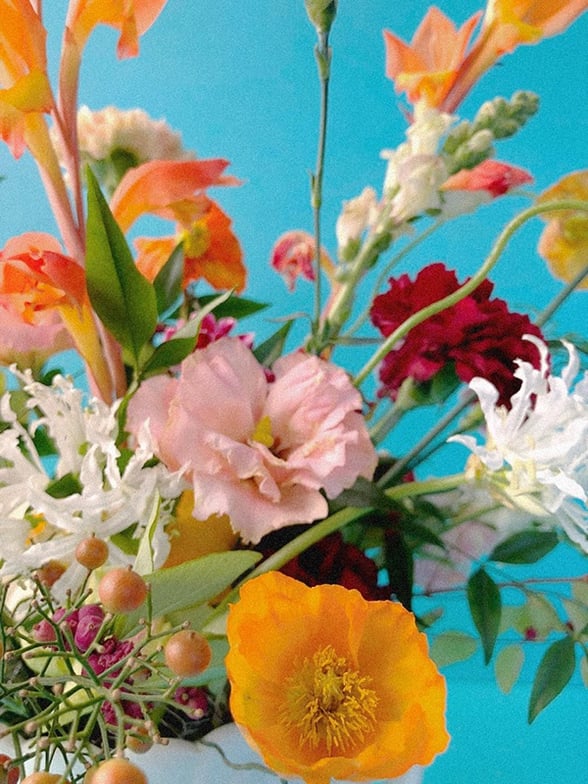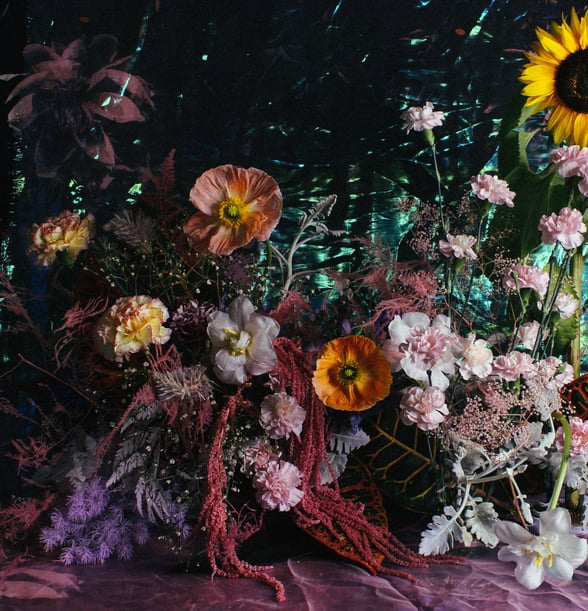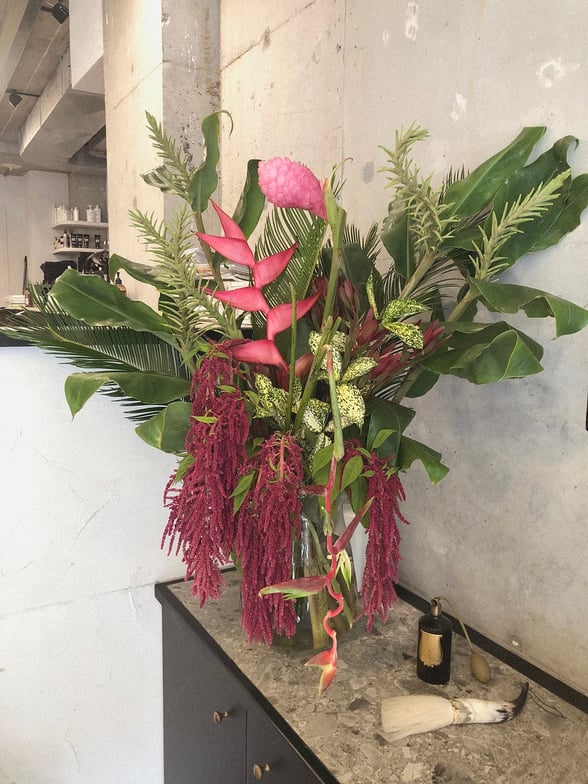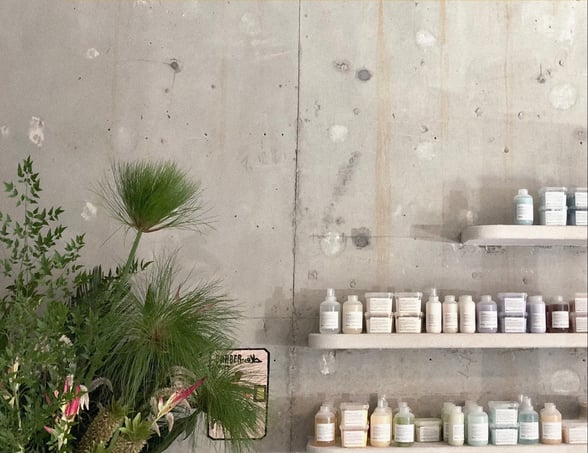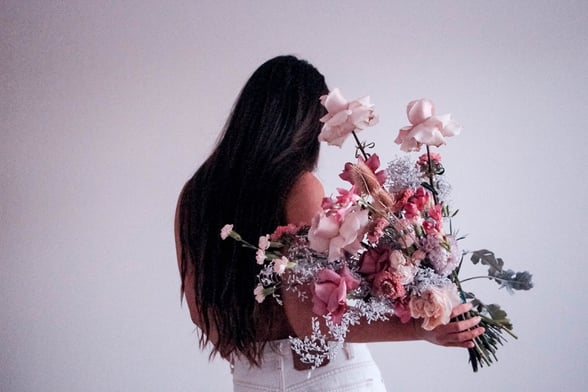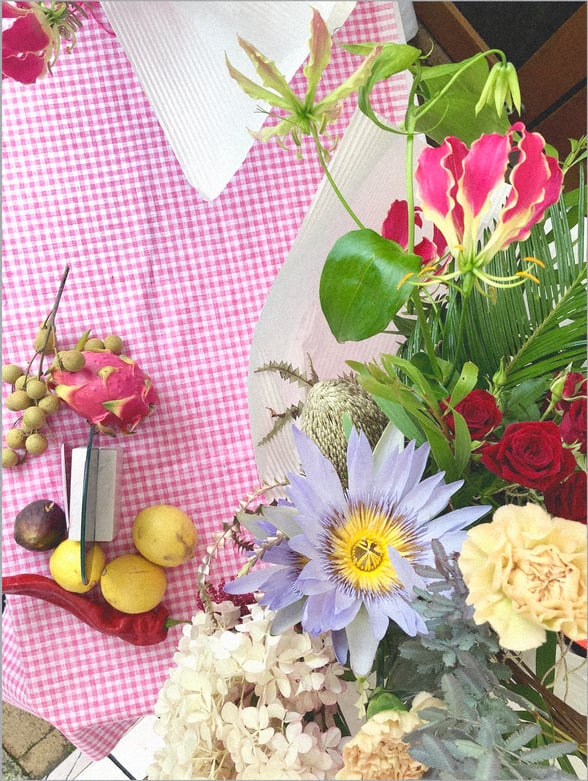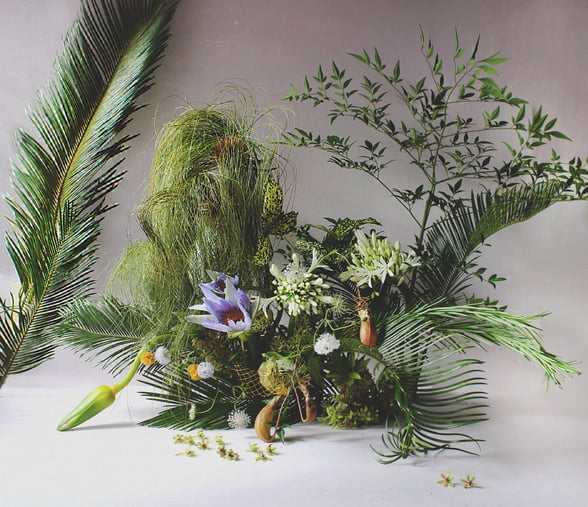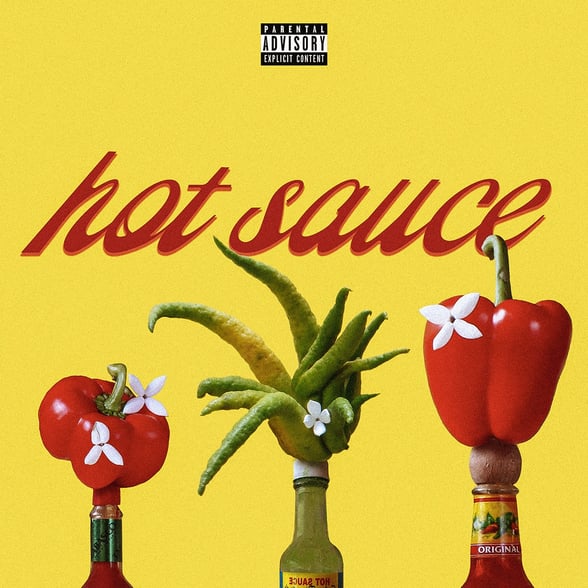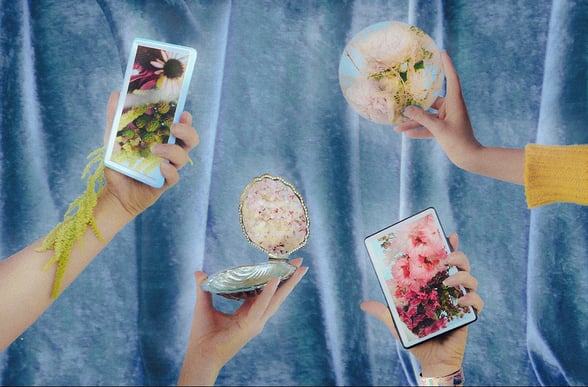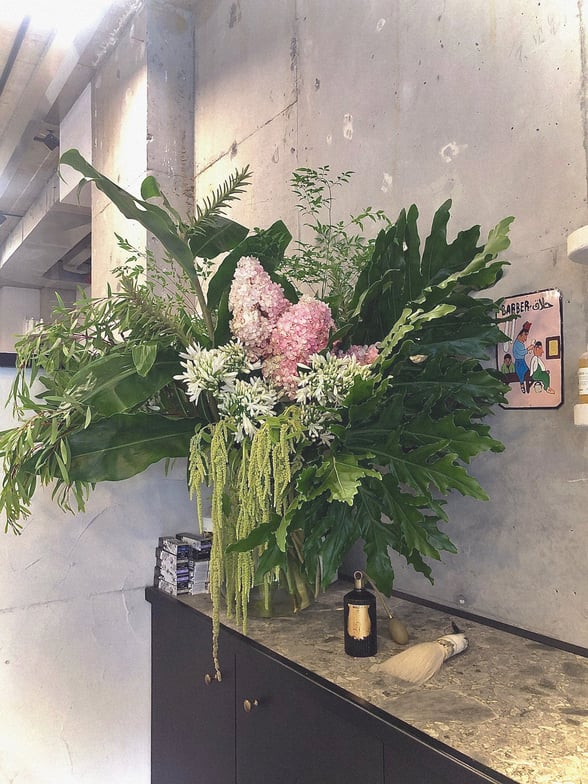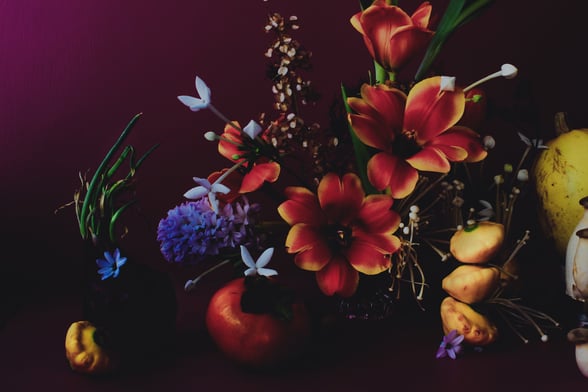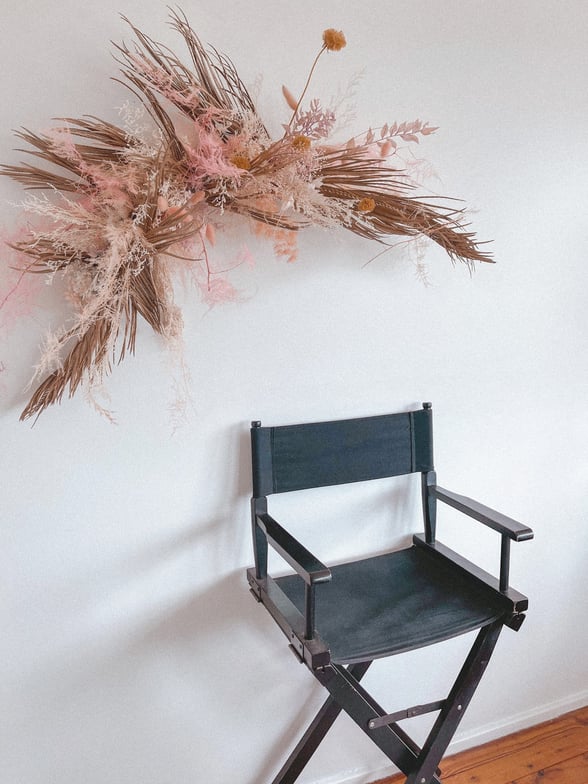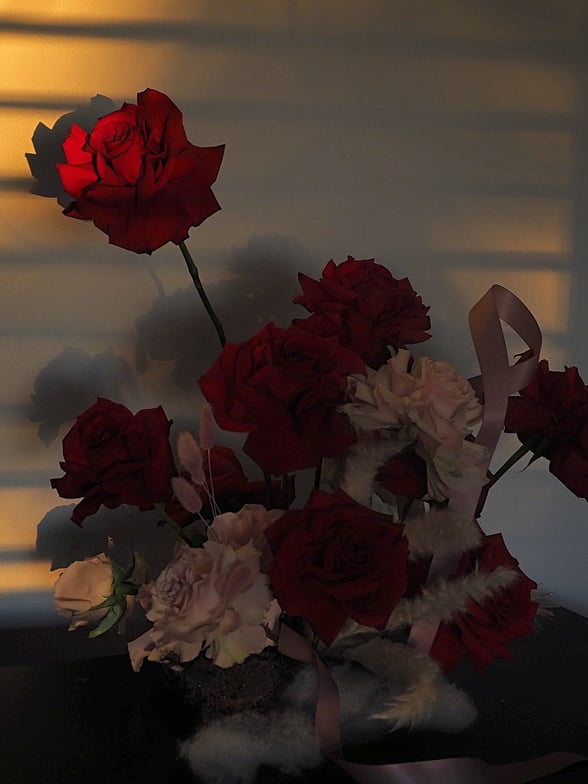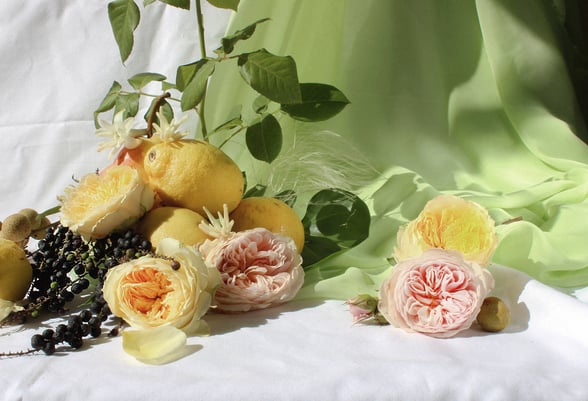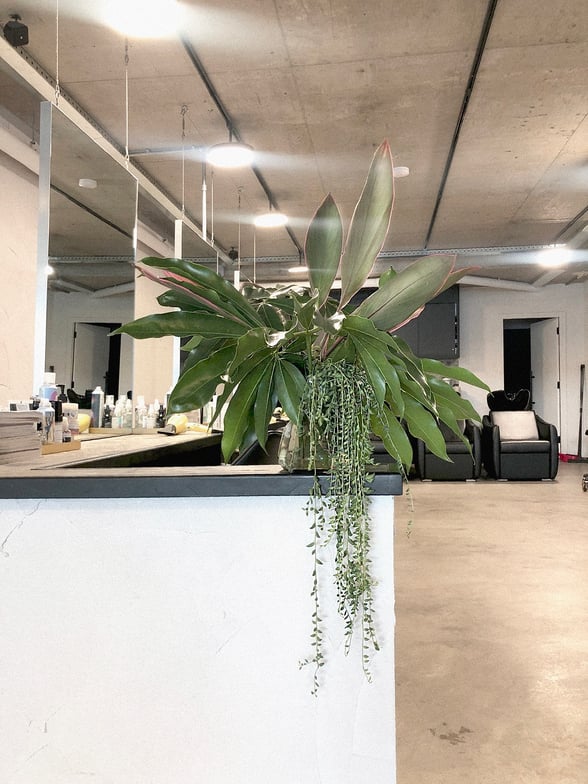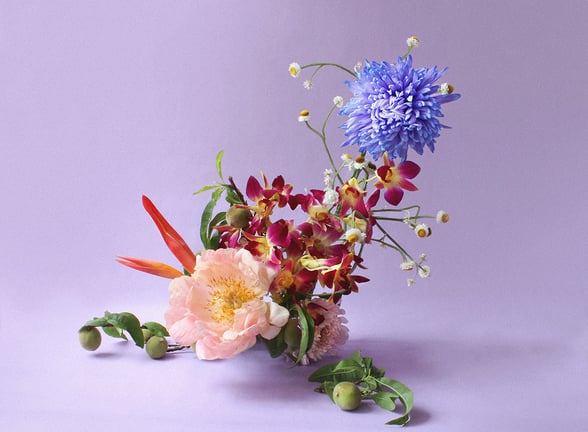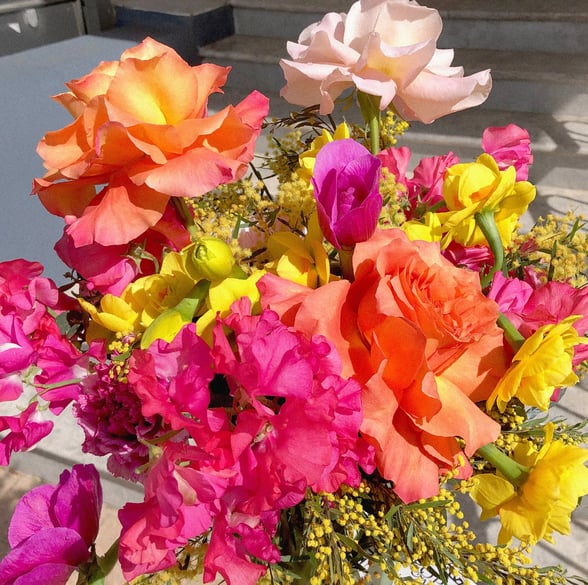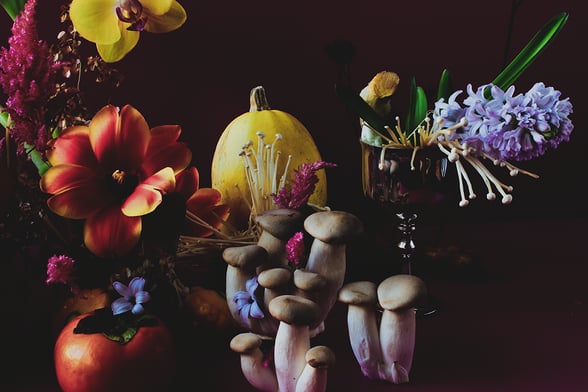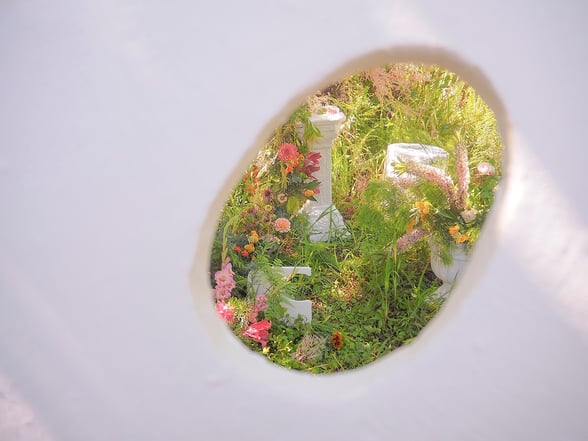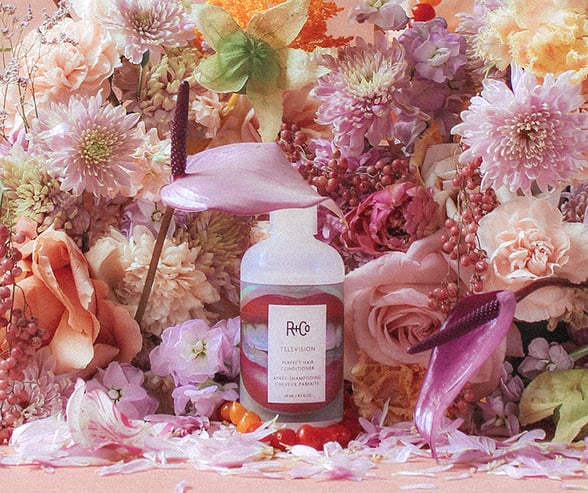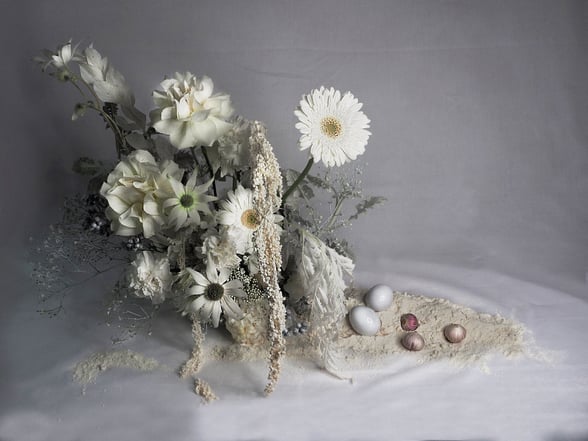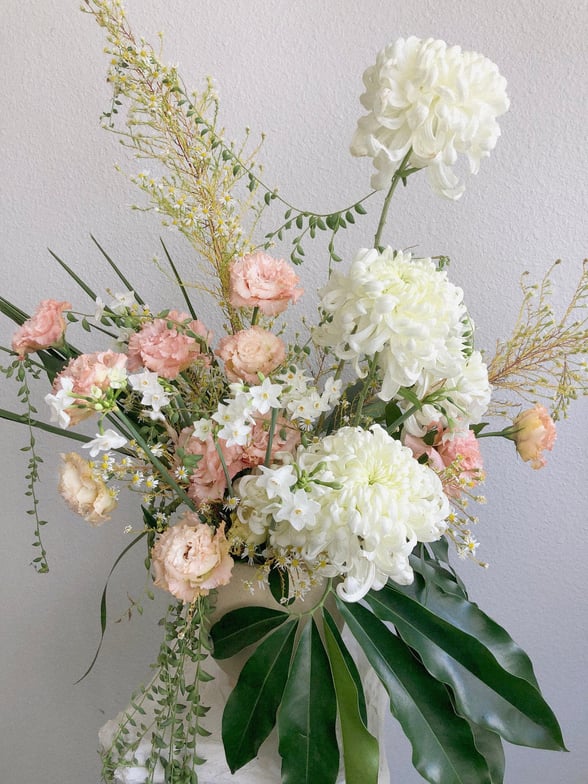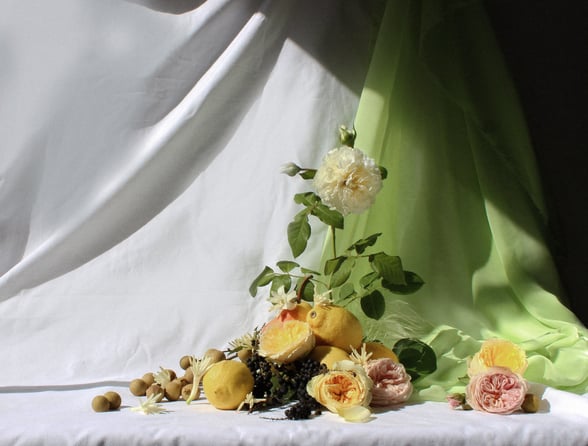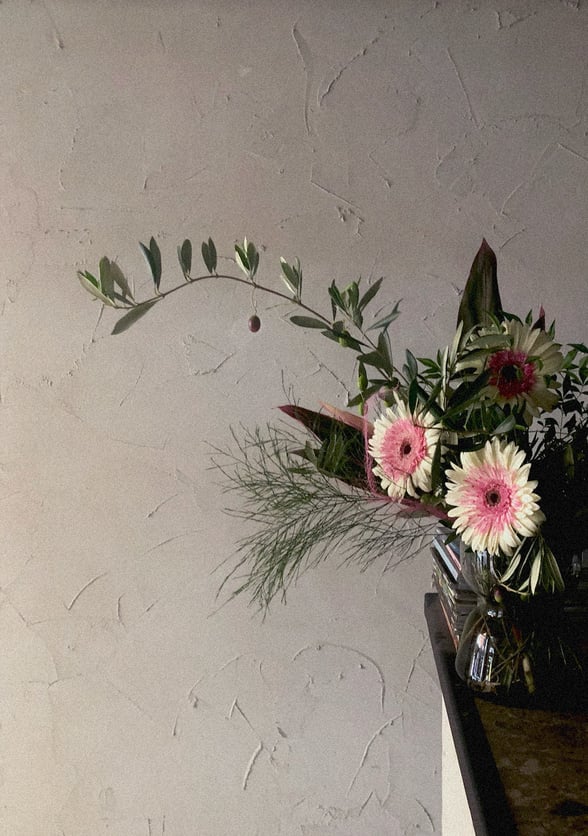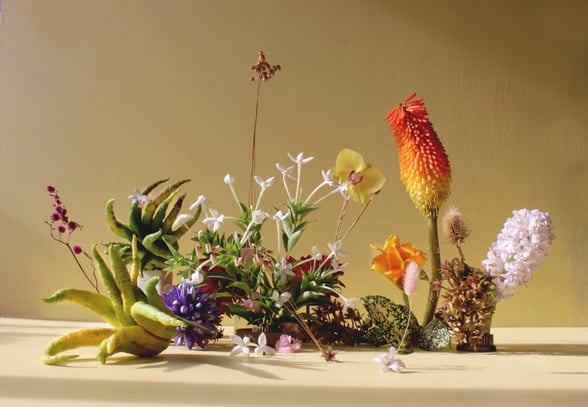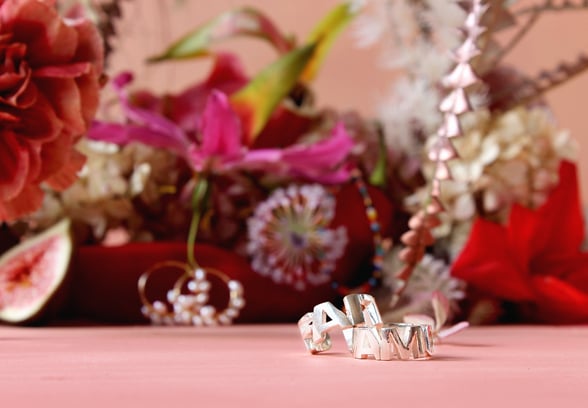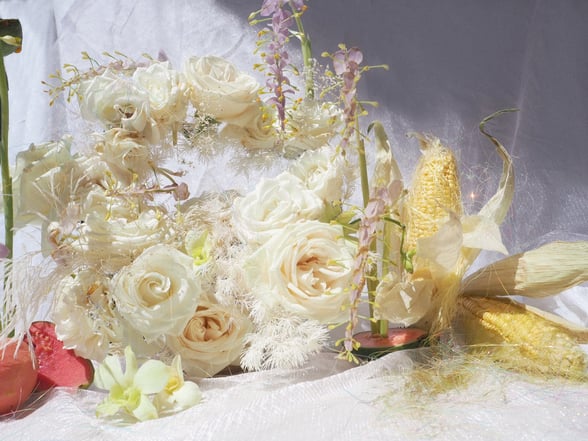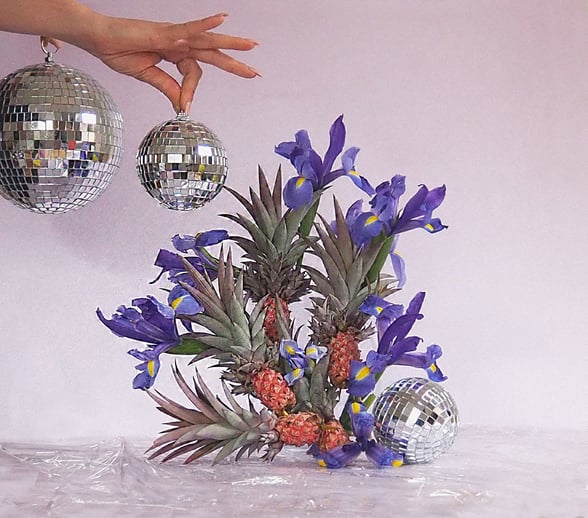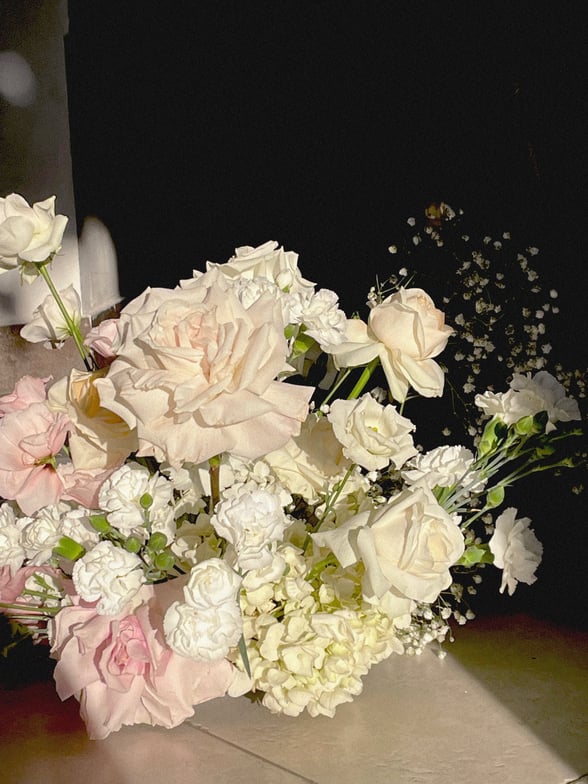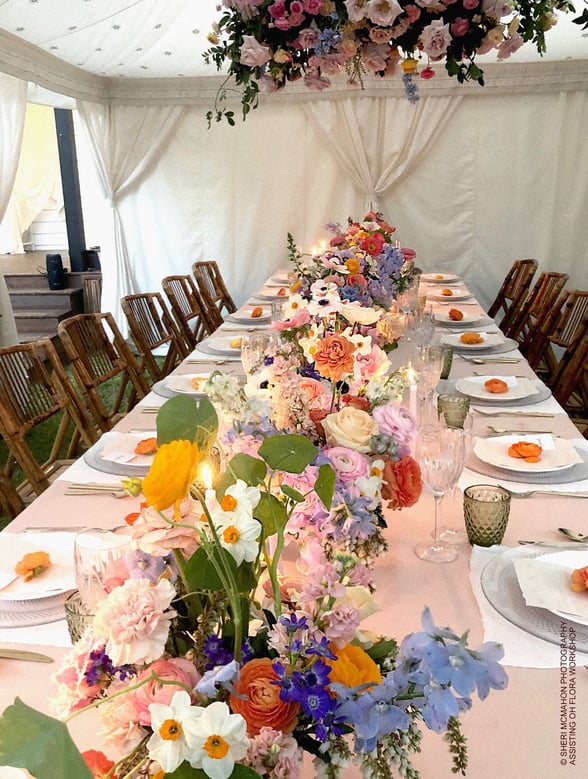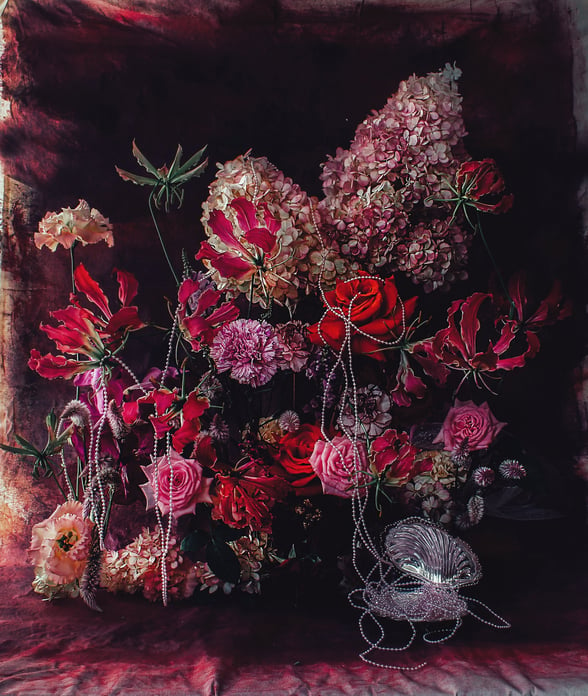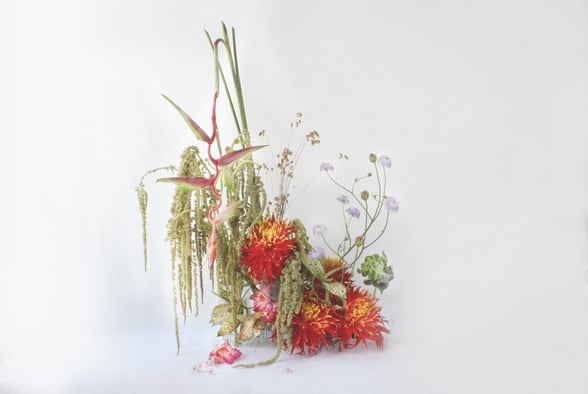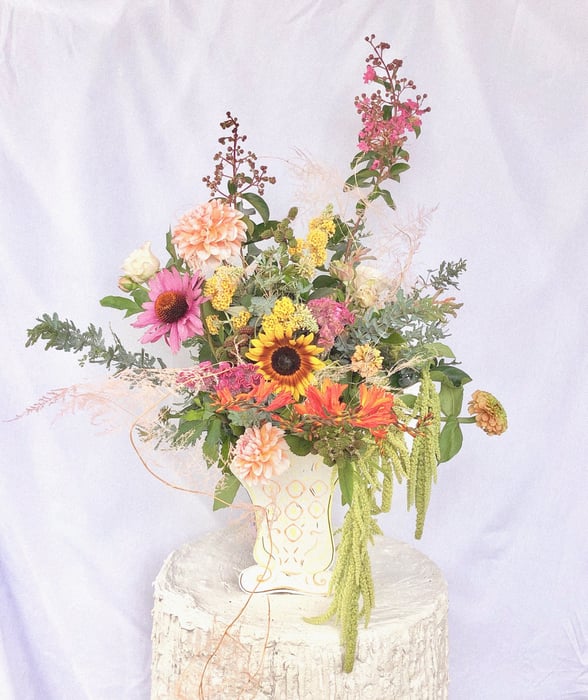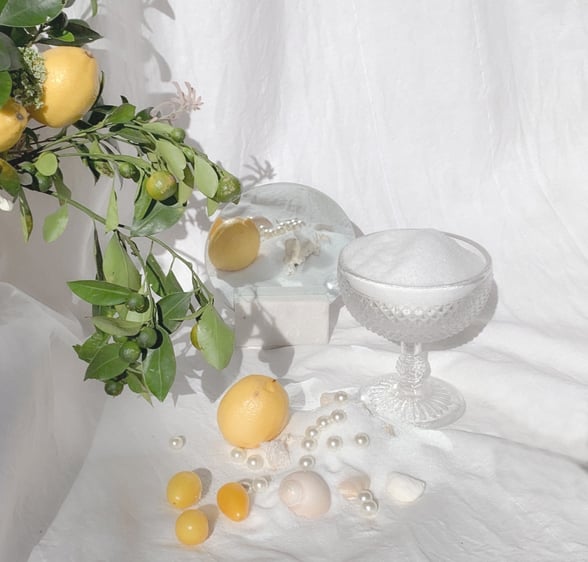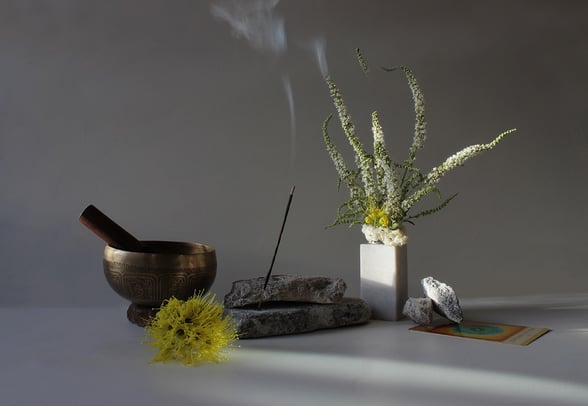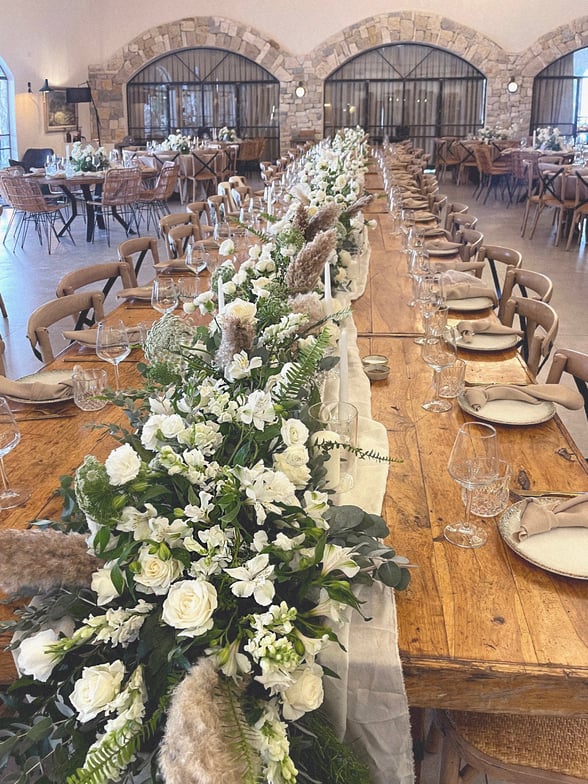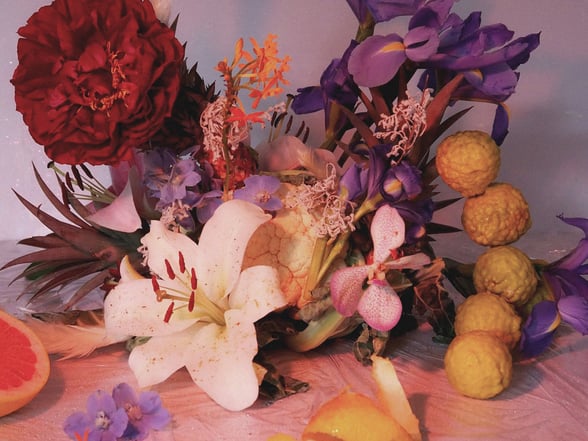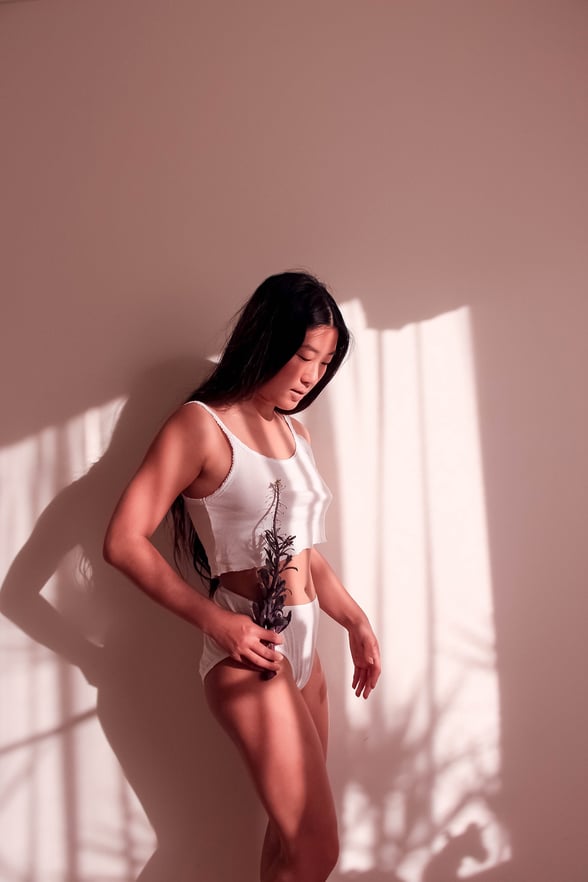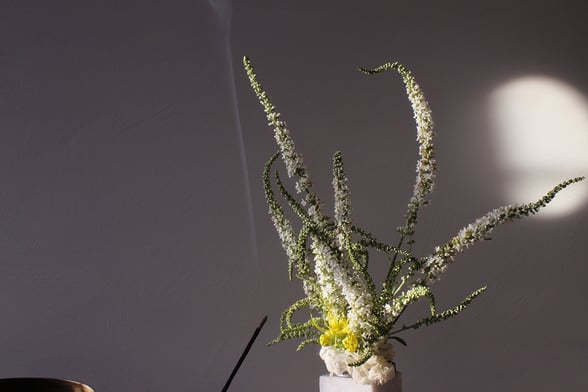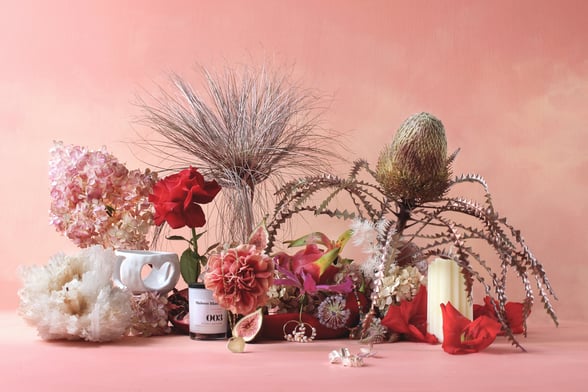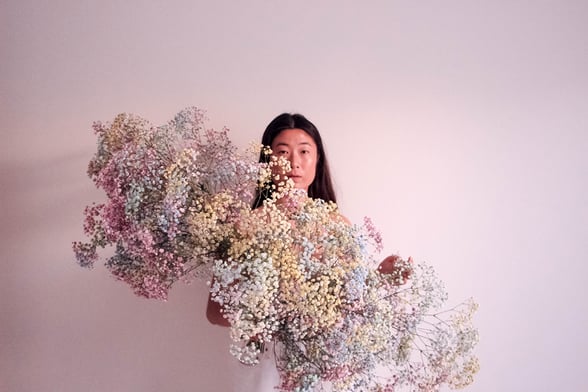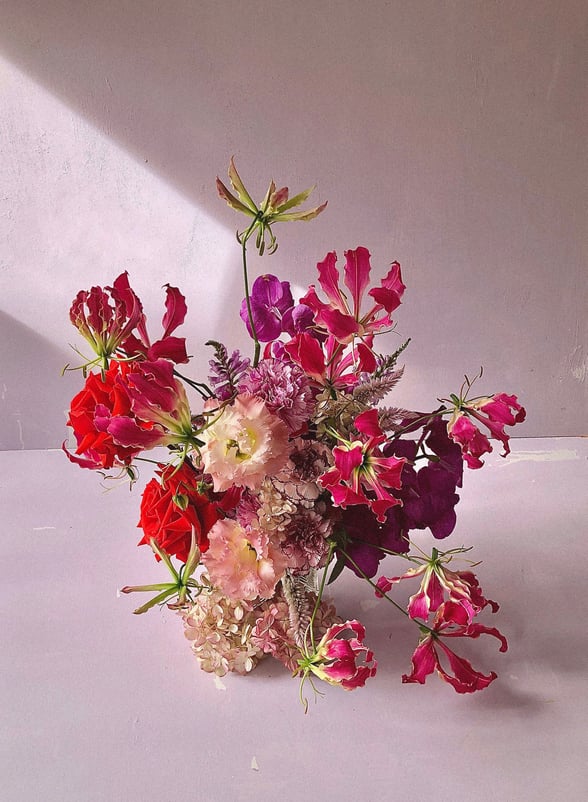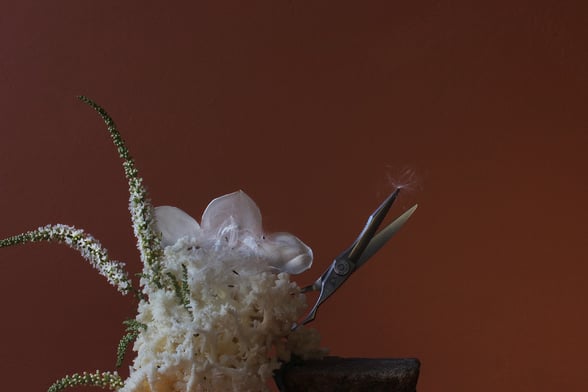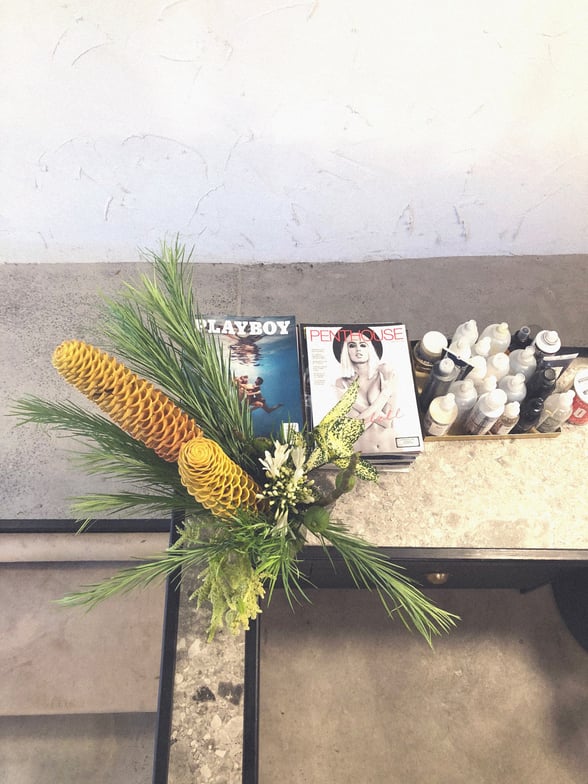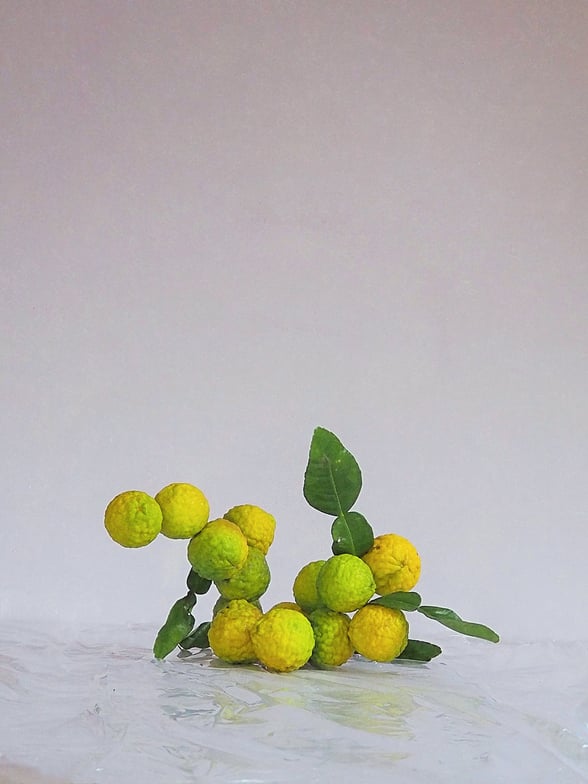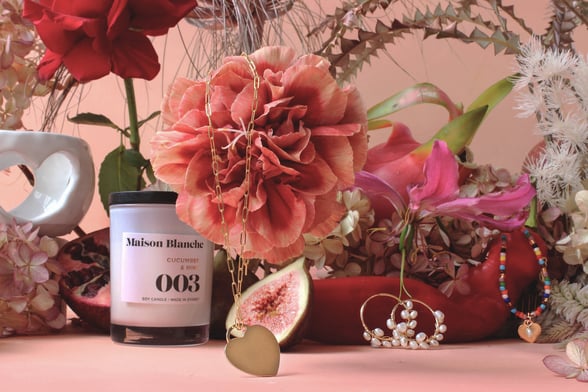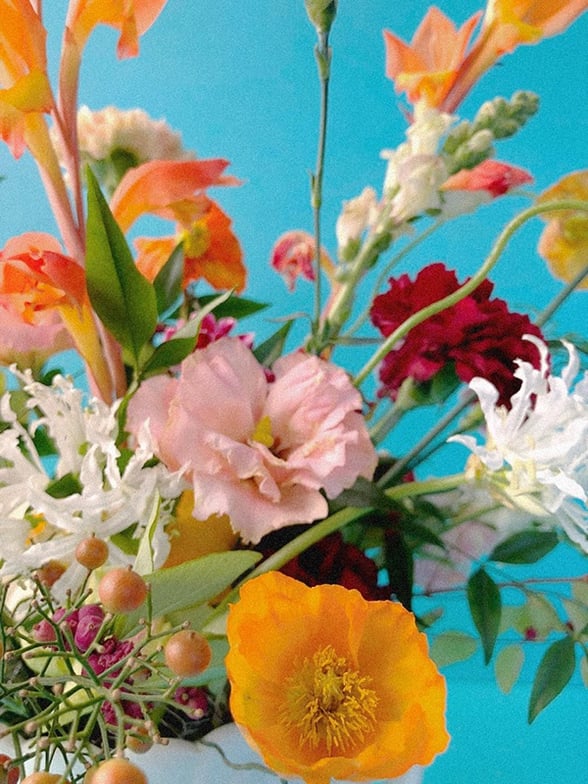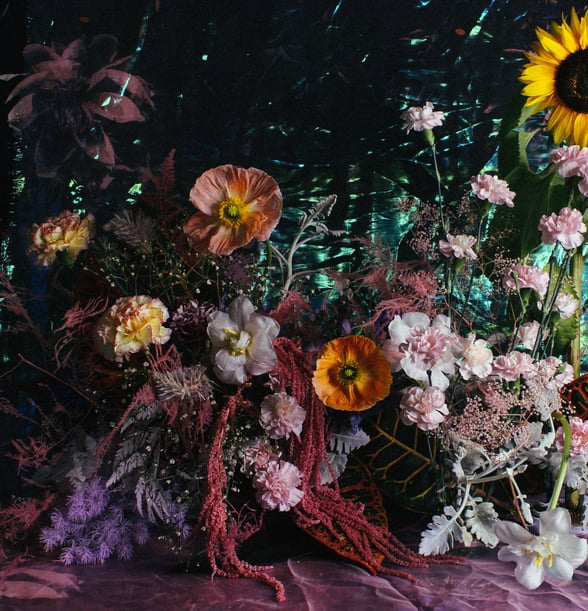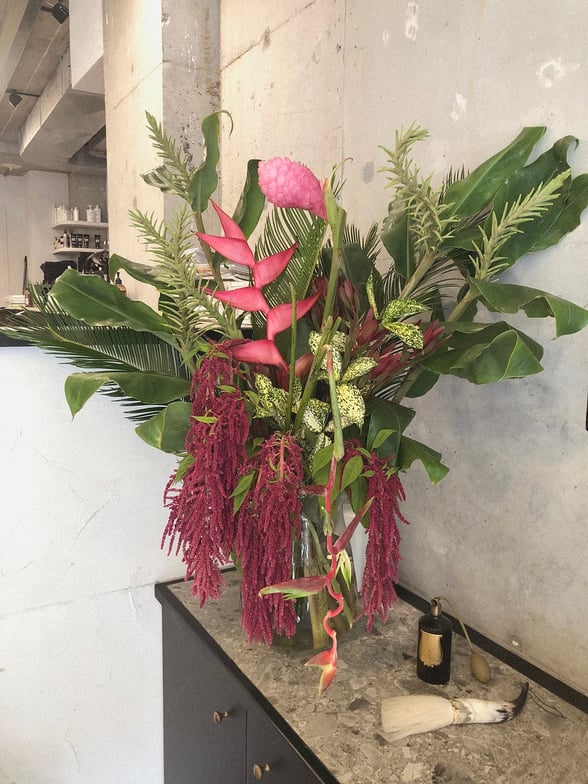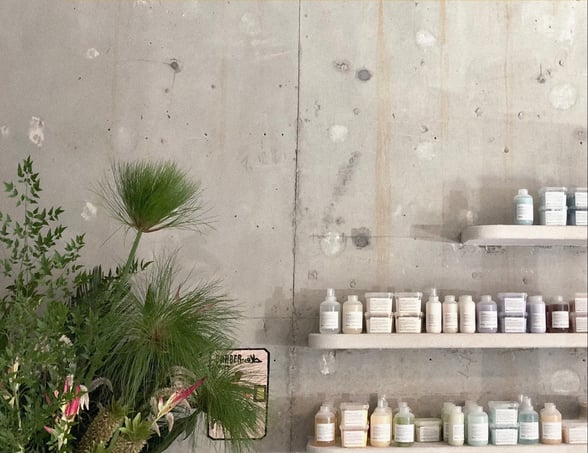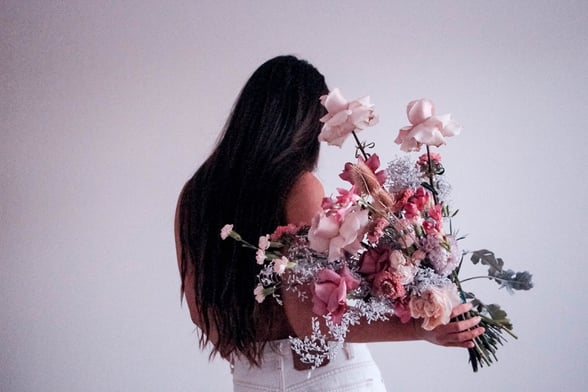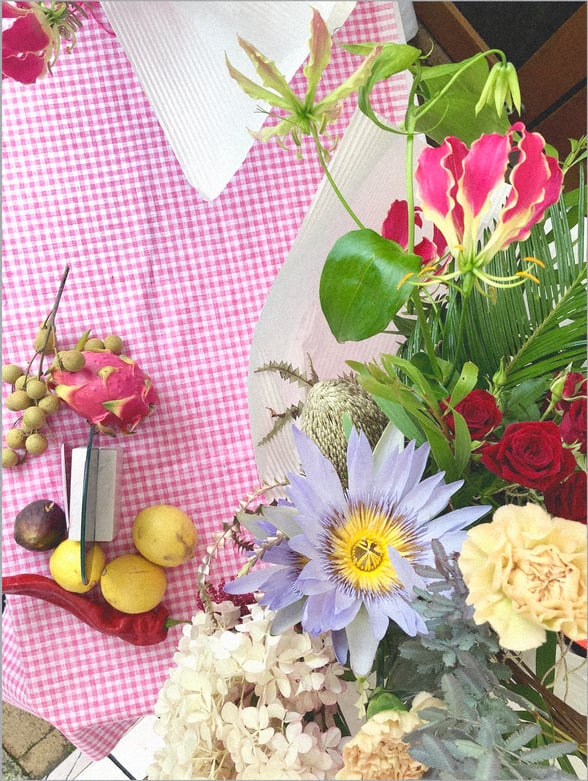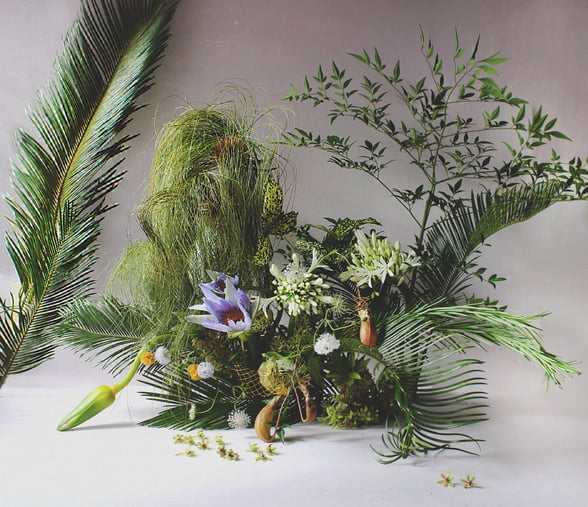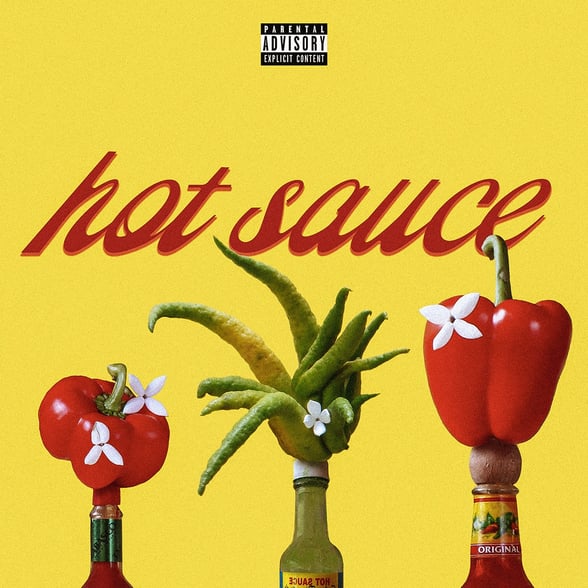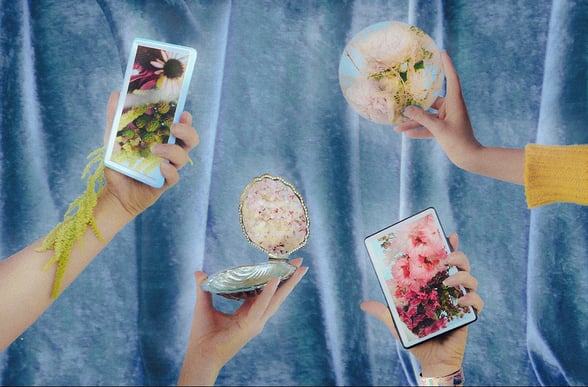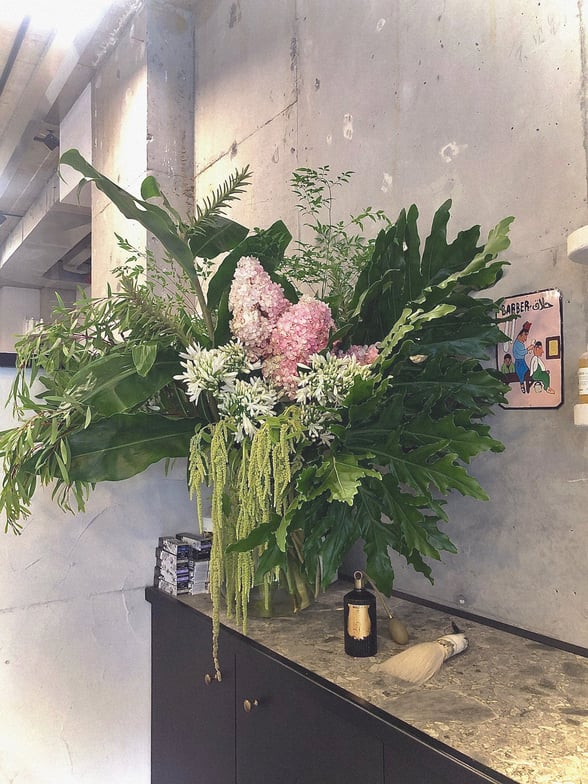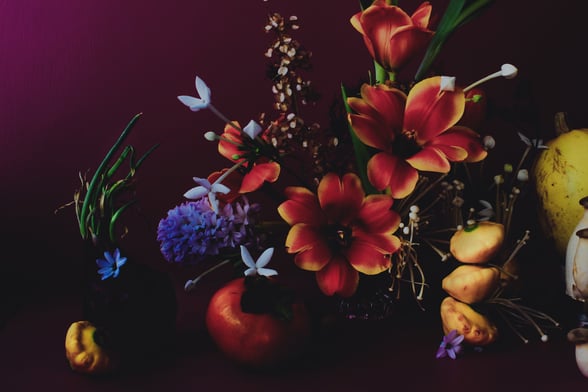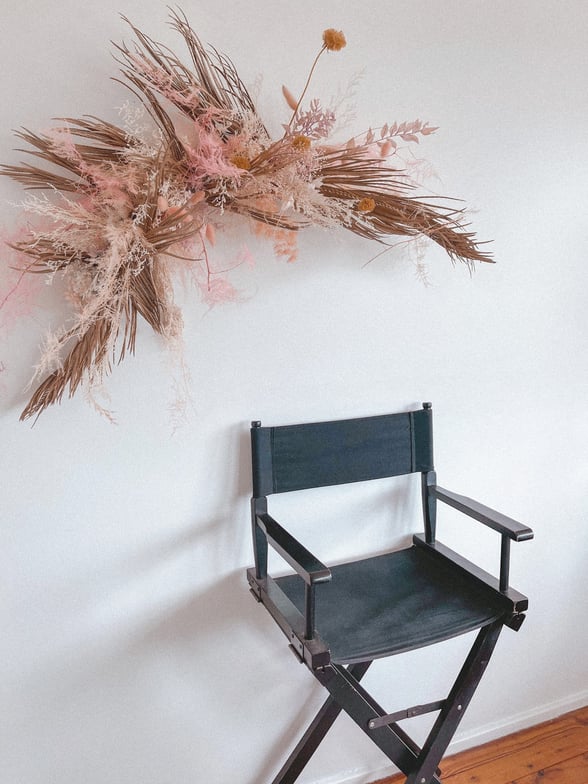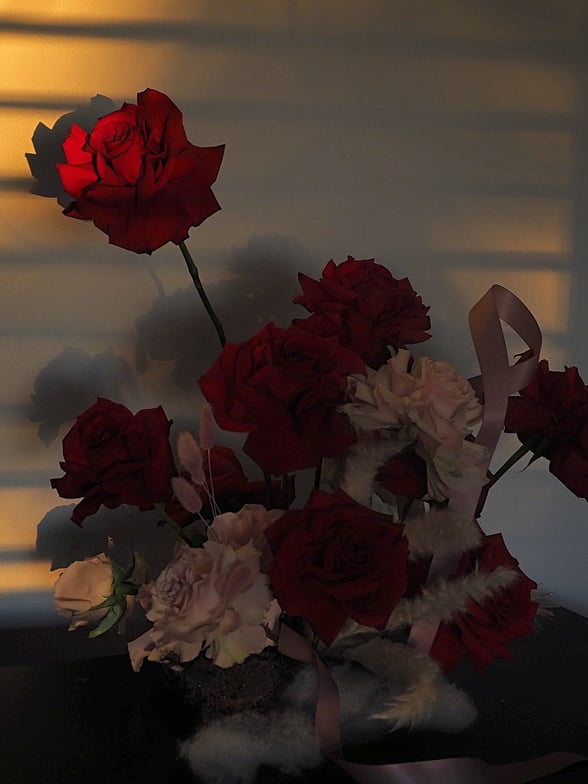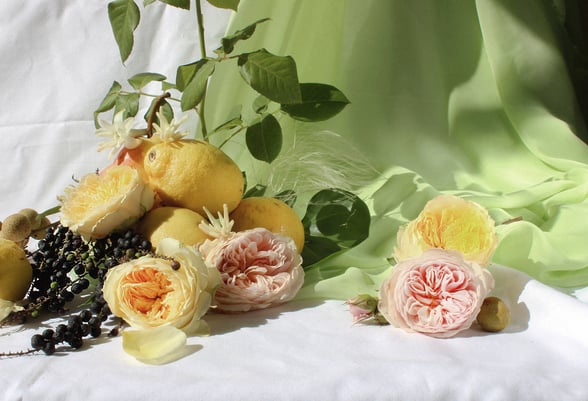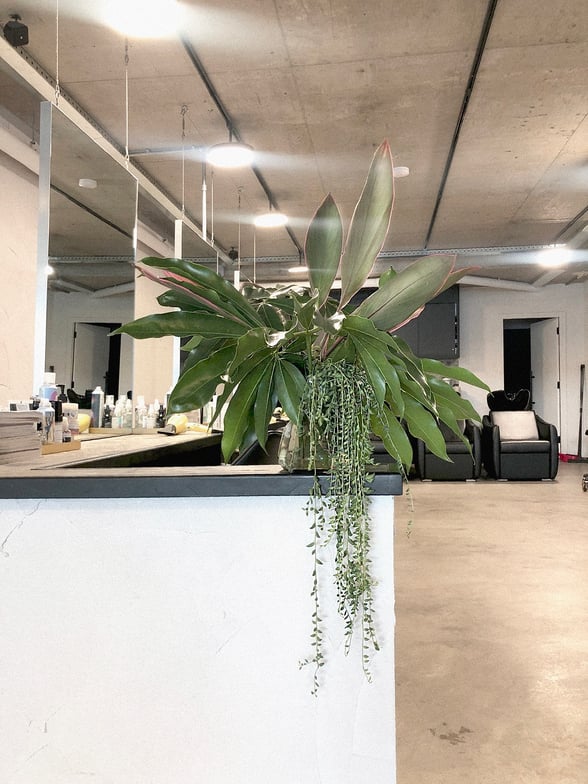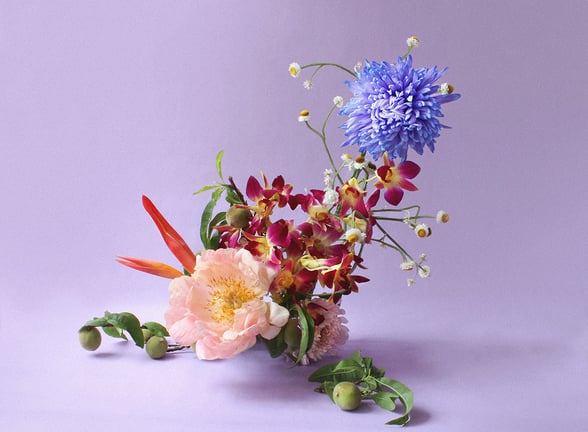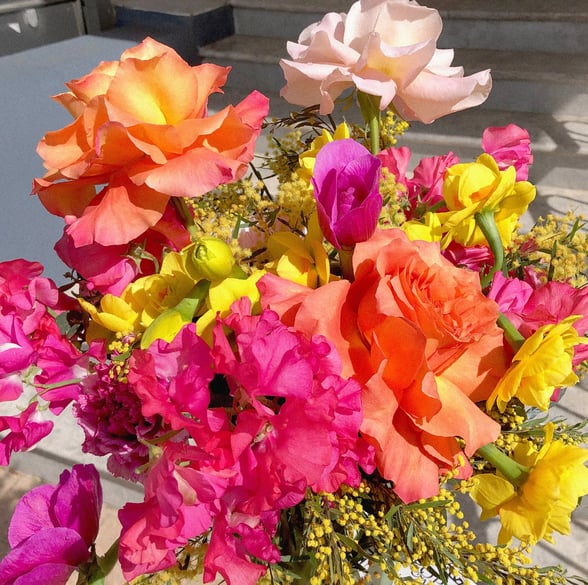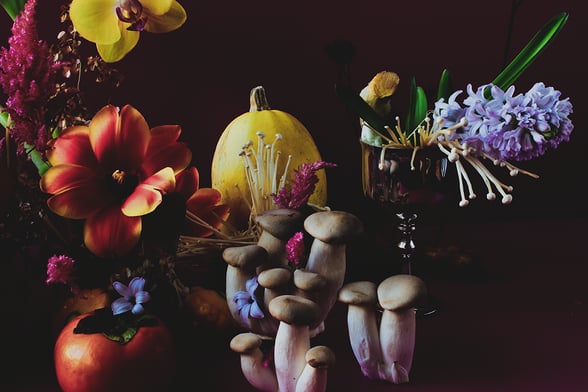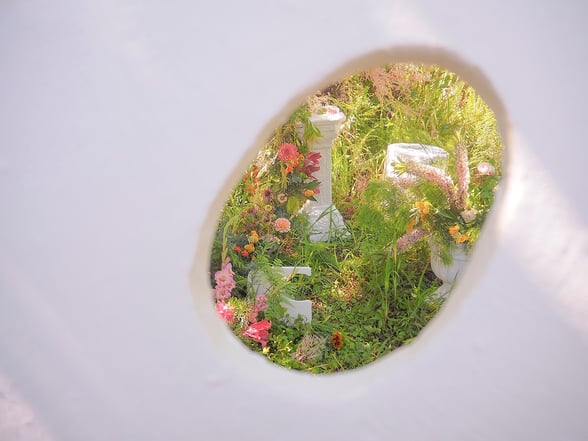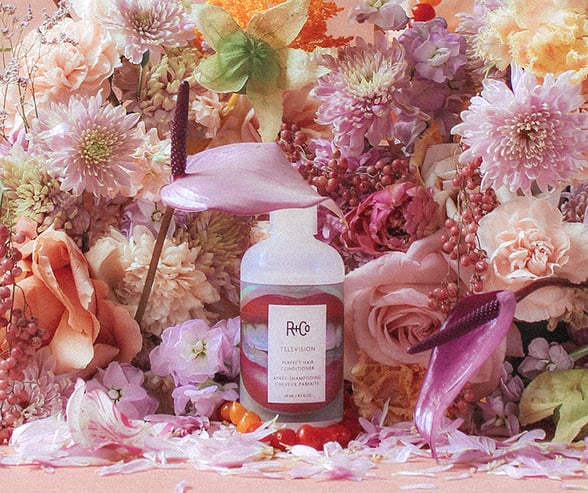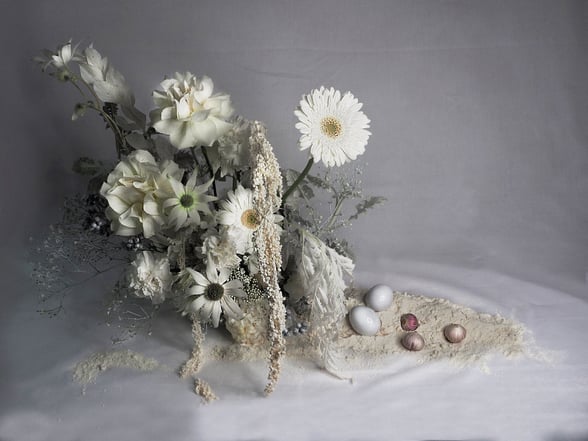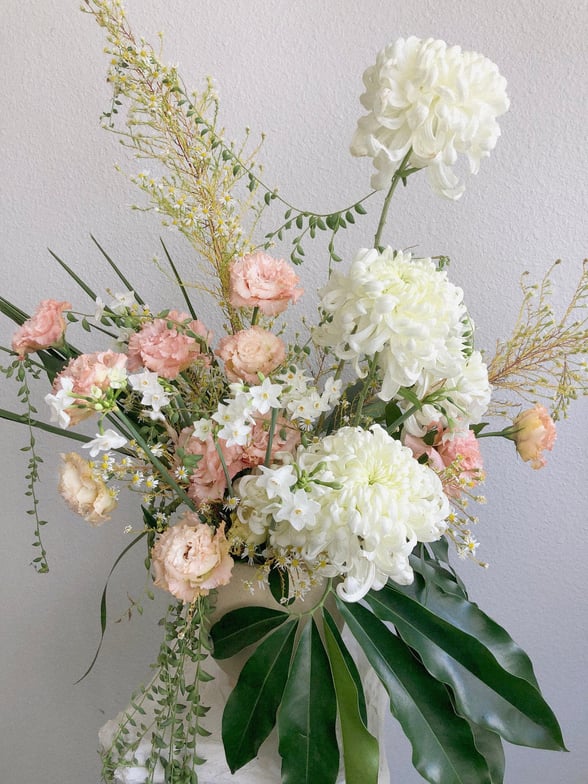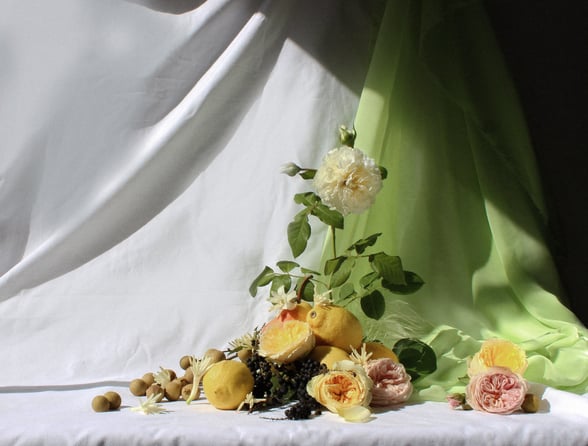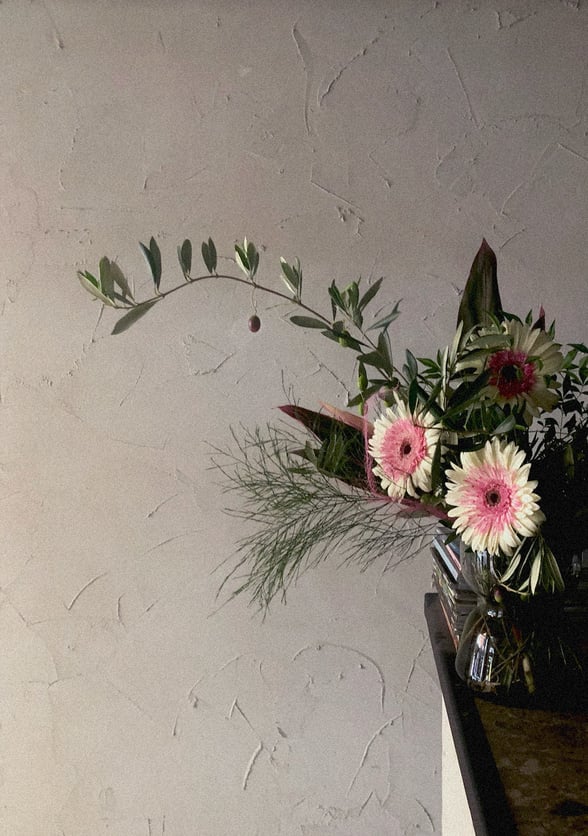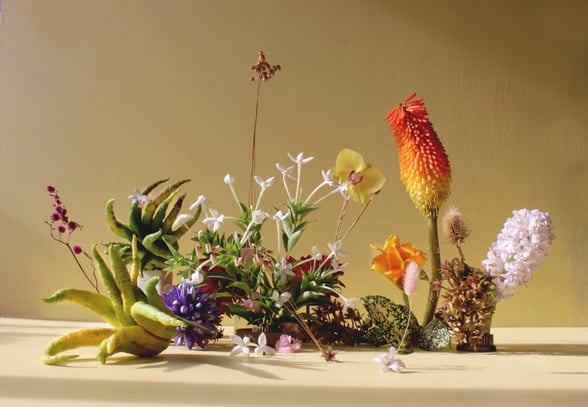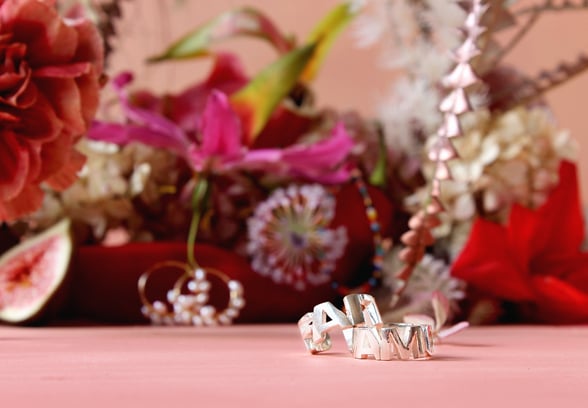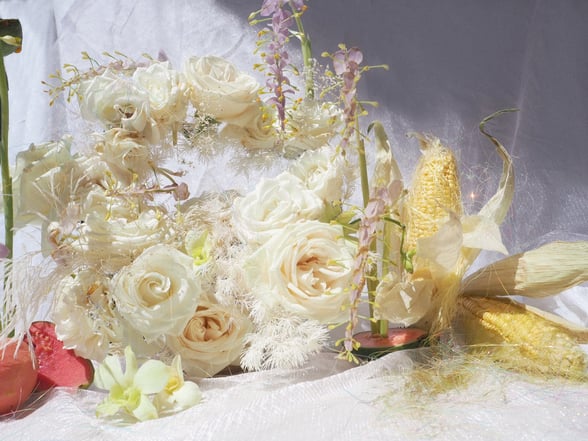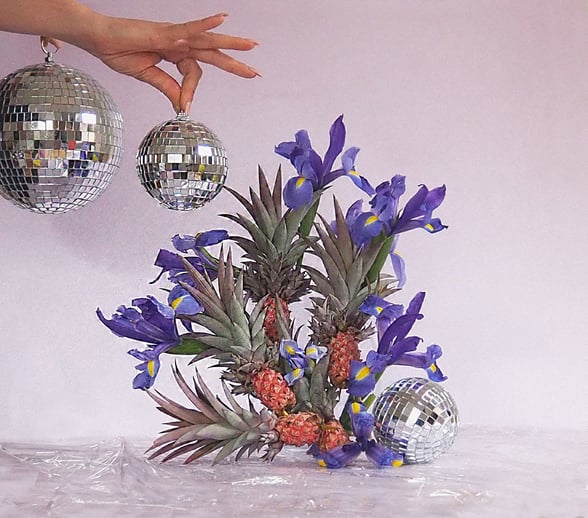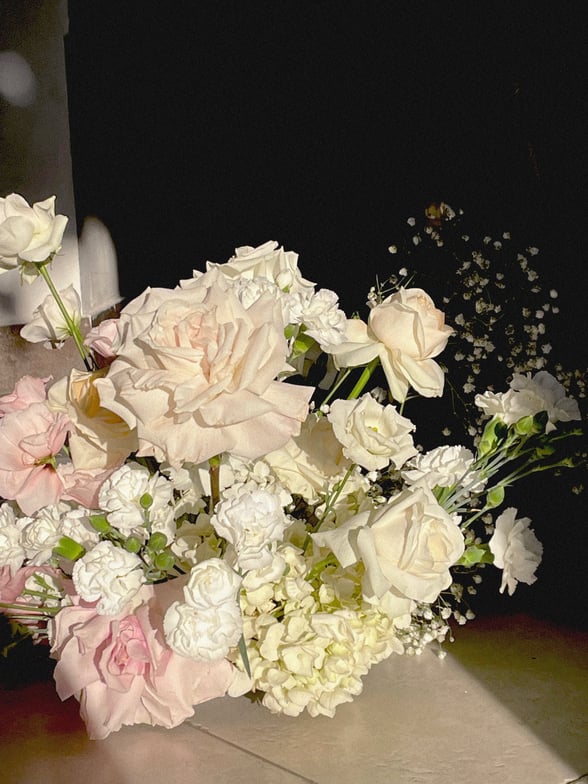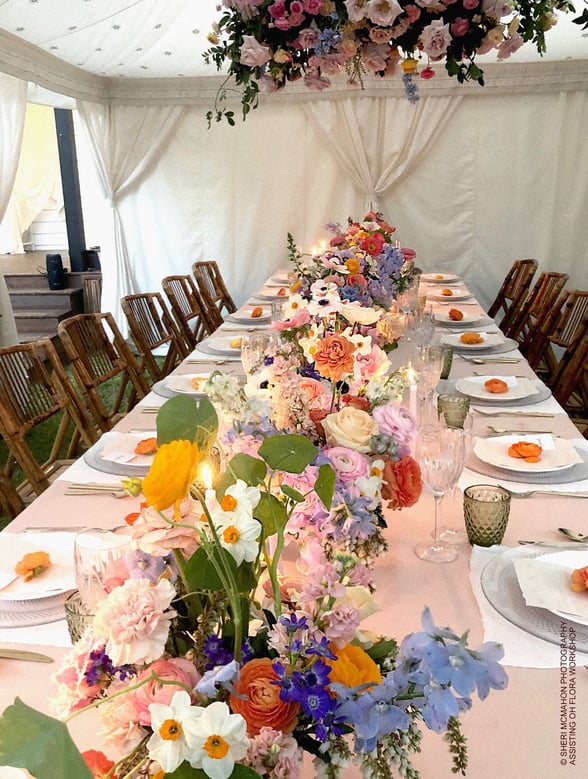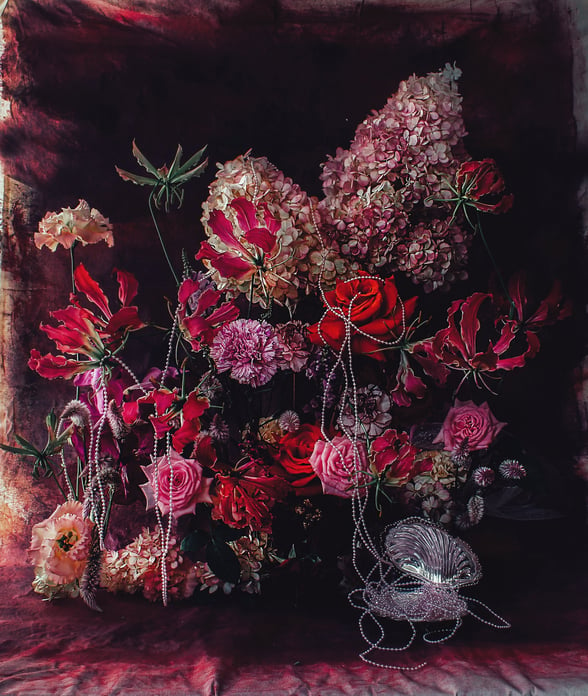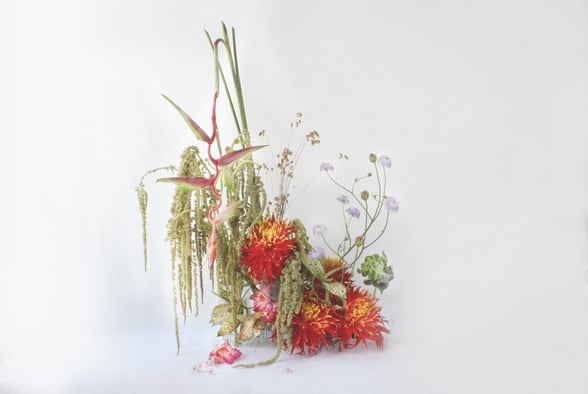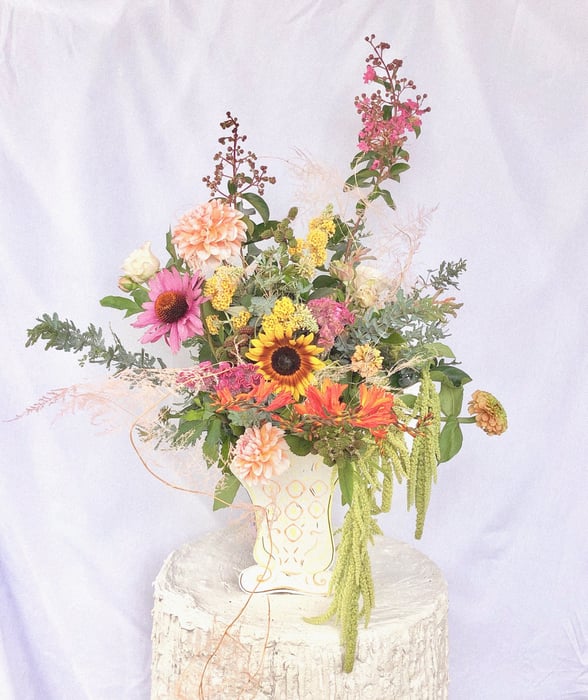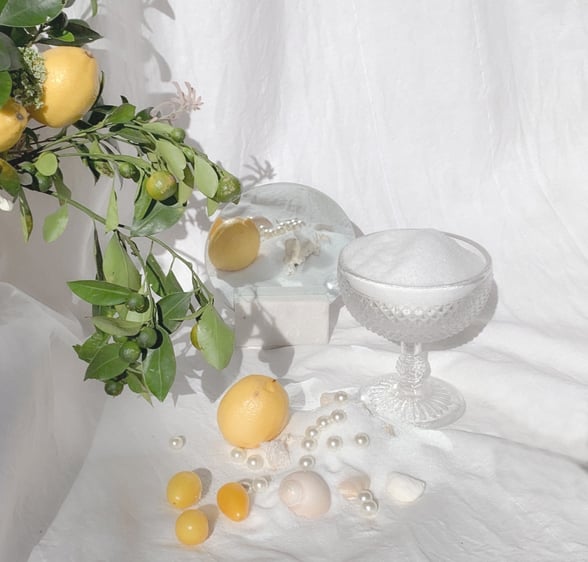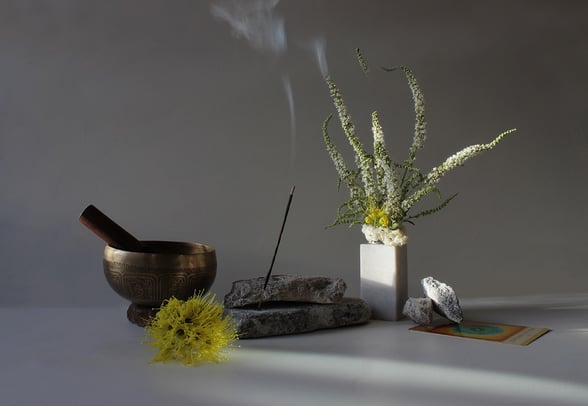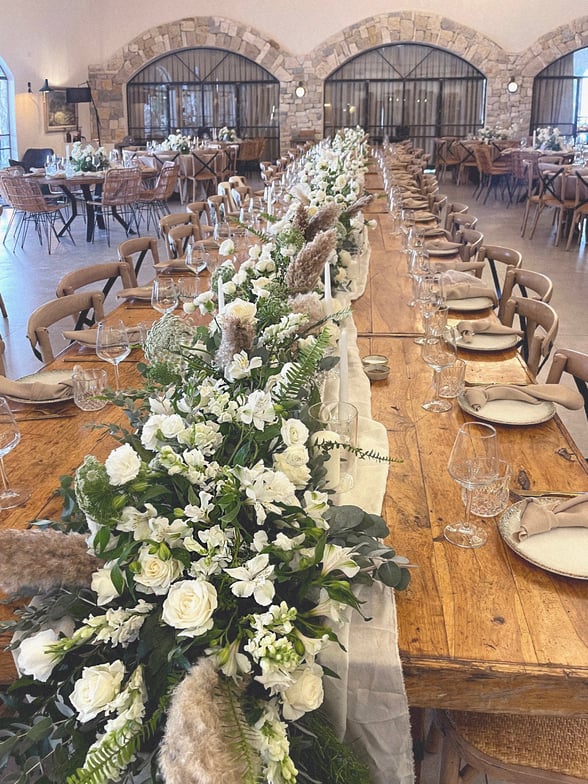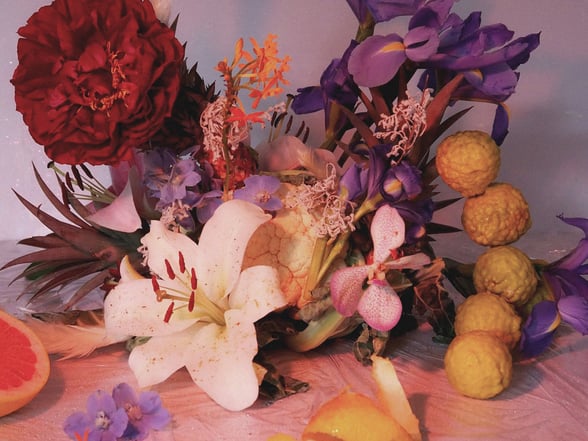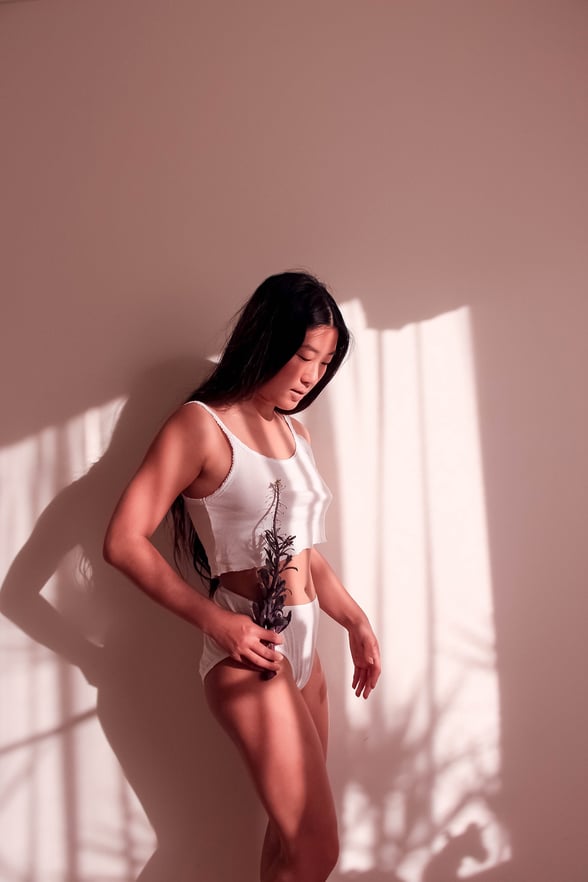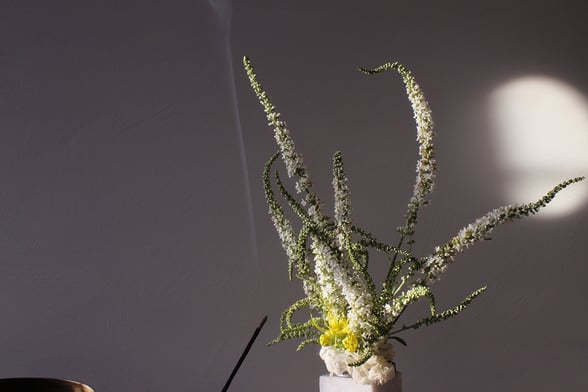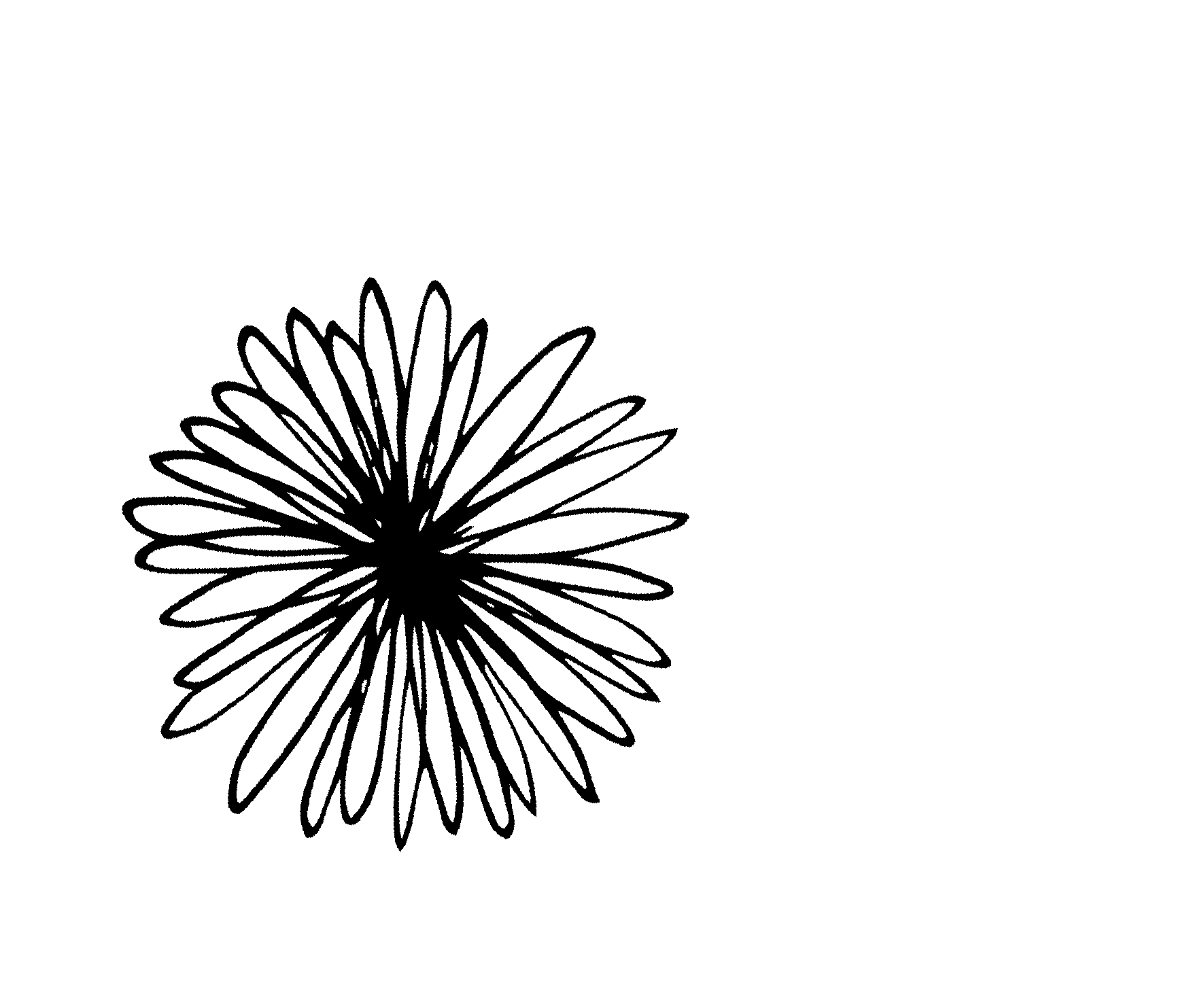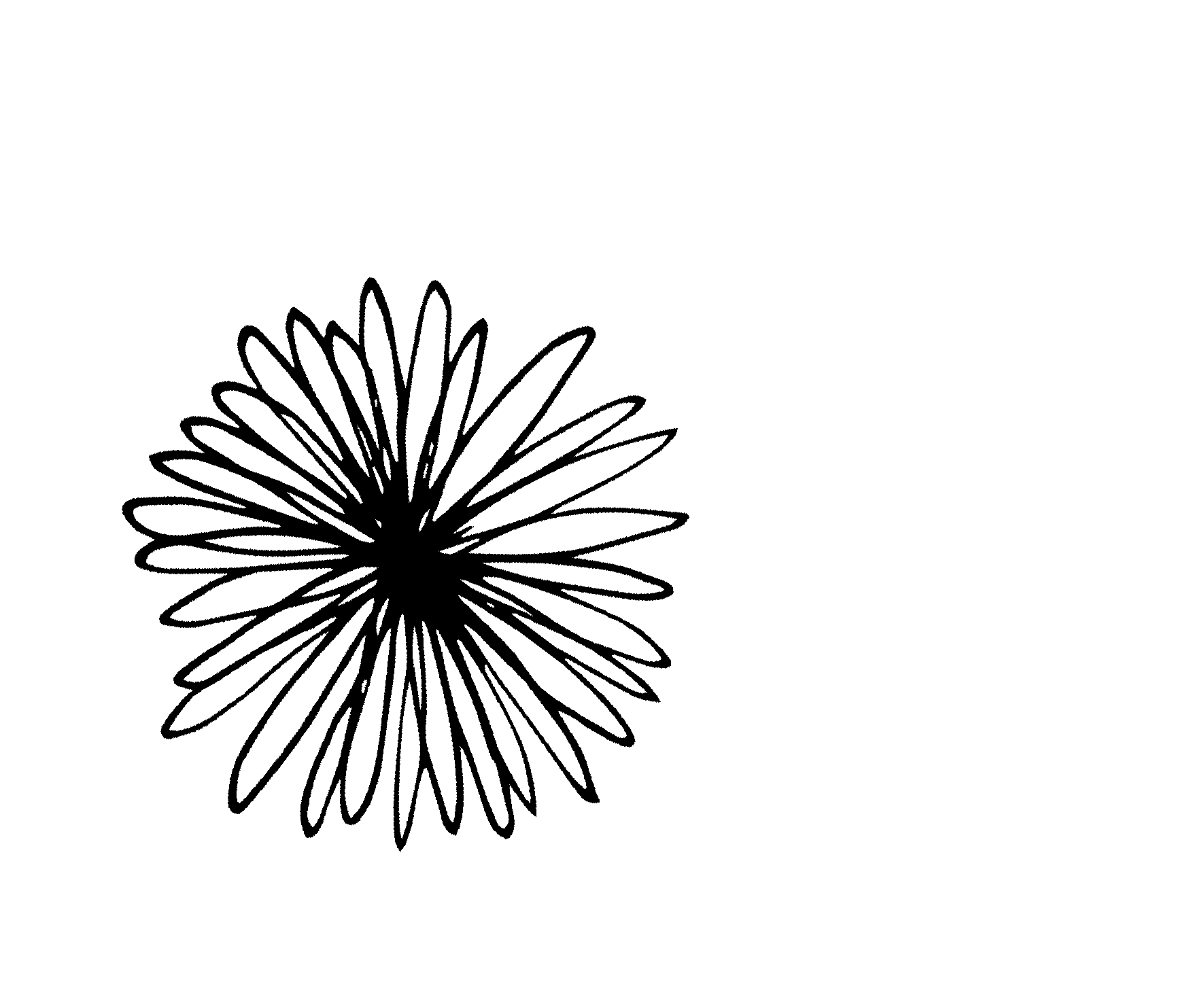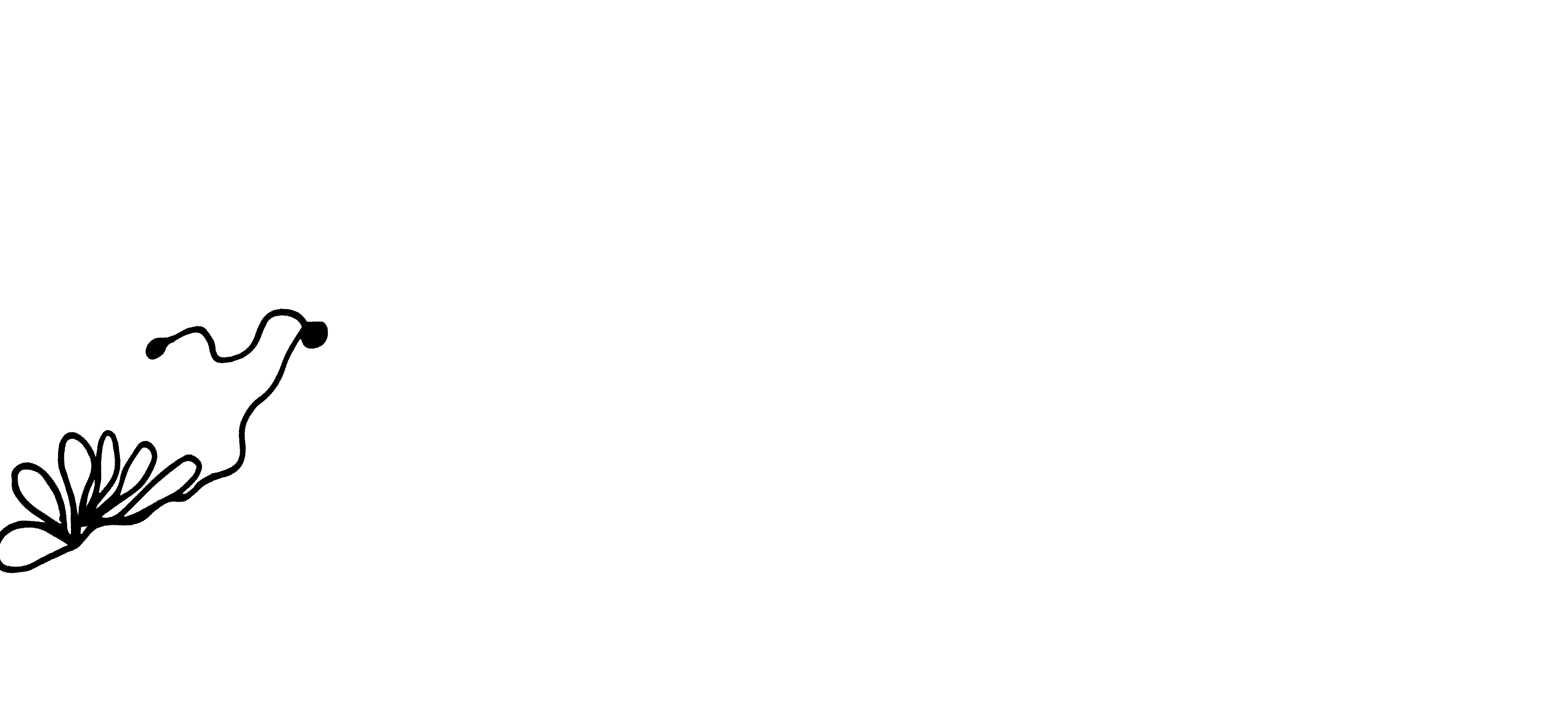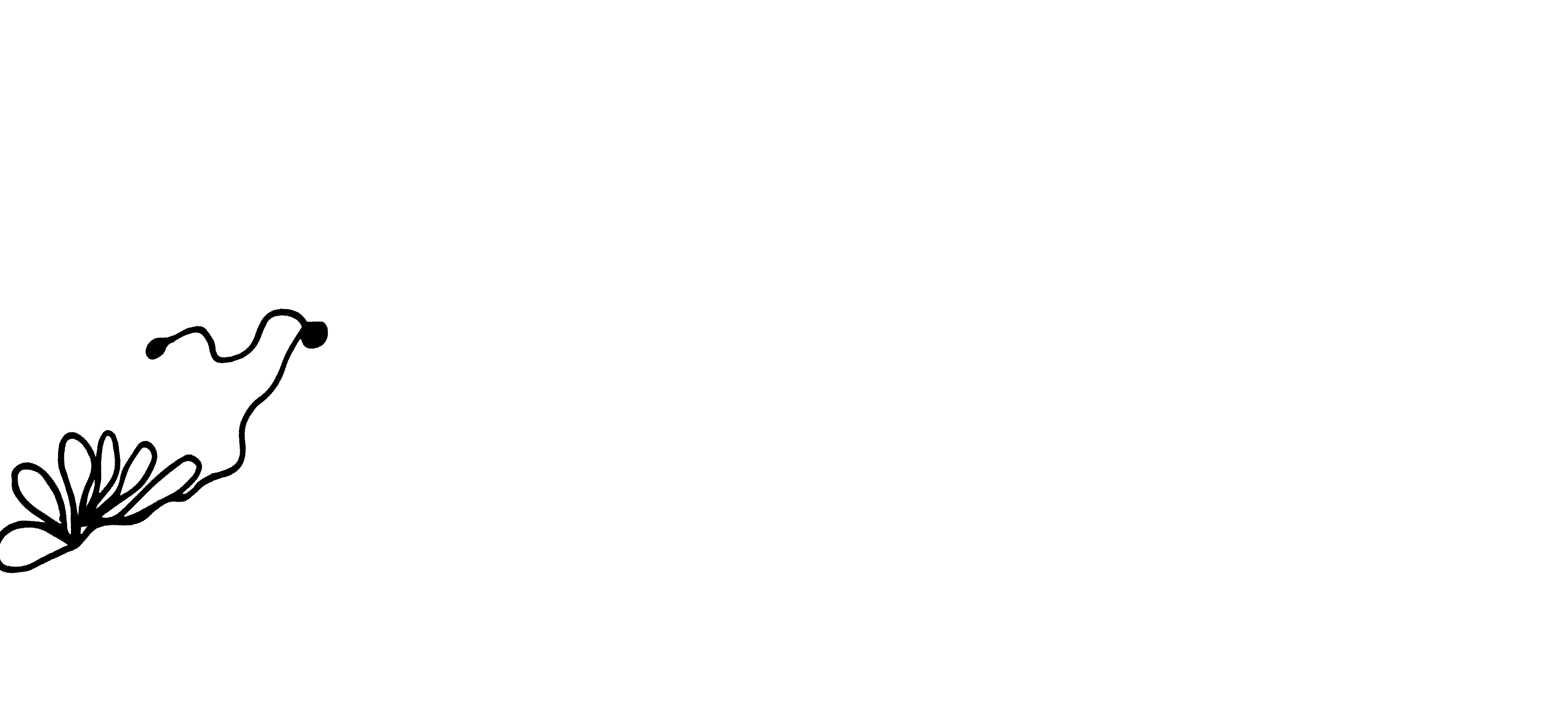 No matter how wild your project, we are here to bring our own unique, ephemeral edge and floral innovation to your studio set, event space or photo shoot. Send us a love letter, and we'll send one right back.